MSNBC host claims Obama admin was 'virtually scandal-free'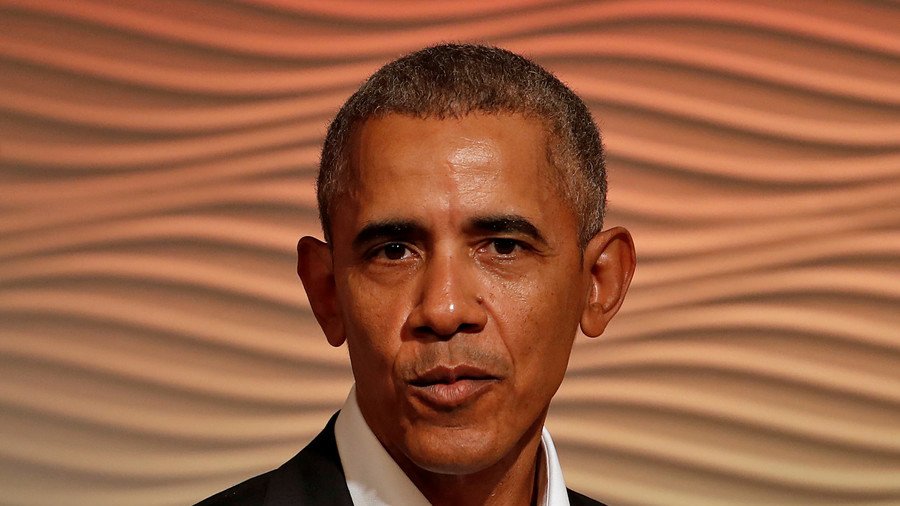 Within the memory of Mike Barnicle, co-host of MSNBC's 'Morning Joe' show, the administration of former president Barack Obama was "virtually scandal-free."
Barnicle asked Obama press secretary Robert Gibbs about "the damage that's being done to the institution of the presidency today" in comparison to the "virtually scandal-free" Obama presidency. But he wasn't finished there. Barnicle went on to remind viewers that Obama was an "exemplary person" — presumably in comparison to Donald Trump.
Barnicle's spiel about the wonders of the Obama presidency left Gibbs unsure as to what question he was actually being asked, forcing him to ask Barnicle for some clarification. The pair then shared a laugh before Gibbs went on to offer some platitudes about unity in politics.
"I don't think we can solve problems in our country if we can't sit down and talk about them, if we're so deeply divided," he said.
Perhaps the MSNBC hosts simply forgot the many scandals that dotted Obama's two terms as president, including the Benghazi attack which killed ambassador Chris Stevens, Hillary Clinton's email server scandal, a war on whistleblowers, a massive stepping-up of the use of drones and a bungled Fast and Furious operation that saw thousands of guns sold to suspected smugglers.
The notion of a "scandal-free" Obama White House seems to be a sentiment shared by Obama himself, however. In remarks delivered at MIT last month, the former president commented that his administration "didn't have a scandal" that caused any embarrassment, admitting only to "occasional mistakes and screw-ups".
Think your friends would be interested? Share this story!
You can share this story on social media: