Texas massacre: Police discover 'ritual animal sacrifice,' at least 11 arrested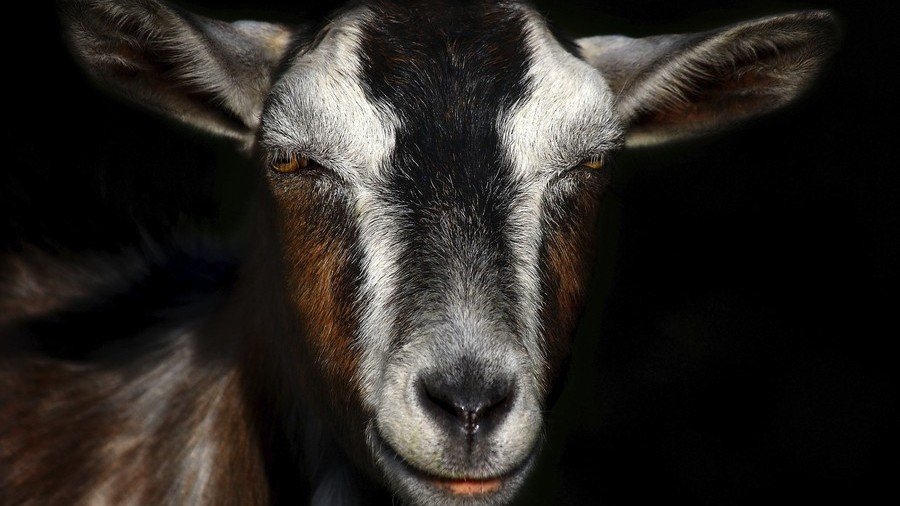 Texas authorities have busted what appears to be a ritual animal sacrifice at a San Antonio residence. At least 11 people were arrested on animal cruelty charges.
Bexar County sheriff's deputies were dispatched around 7pm to the 11400 block of Bronze Sand Road after neighbors called in to report animals being slaughtered with knives.
After arriving on the scene, they stumbled upon a dozen people inside a garage and witnessed a woman dismembering an animal of unknown origins. Another person was found draining chickens' blood into a container, Sgt. Elizabeth Gonzalez stated.
"It appears that they were having some sort of unknown ritual," Gonzalez said, according to The San Antonio Express-News. "They were speaking a different language the officer did not recognize." The language was neither English nor Spanish.
Police were also surrounded by grisly keepsakes such as the heads and appendages of dead goats and chickens, as well as other animals. More animals with multiple injuries and disfigurements were found throughout the home.
Several neighbors offered their frightening accounts of the incident as it happened.
"It sounded like a man moaning, but I heard the goat. It didn't sound like it was coming from a human," Gabriel Benavides told KSAT.
"[I was] very shocked because it is not something you hear every day, so it is not something that happens here," Tony Jimenez said. "I understand people got freedom of religion, but that kind of stuff doesn't need to happen here."
At least 11 people have been detained and will face misdemeanor charges of cruelty to non-livestock animals.
Think your friends would be interested? Share this story!
You can share this story on social media: