Zoo death threats: Swedish wildlife park exposed for destroying 163 healthy animals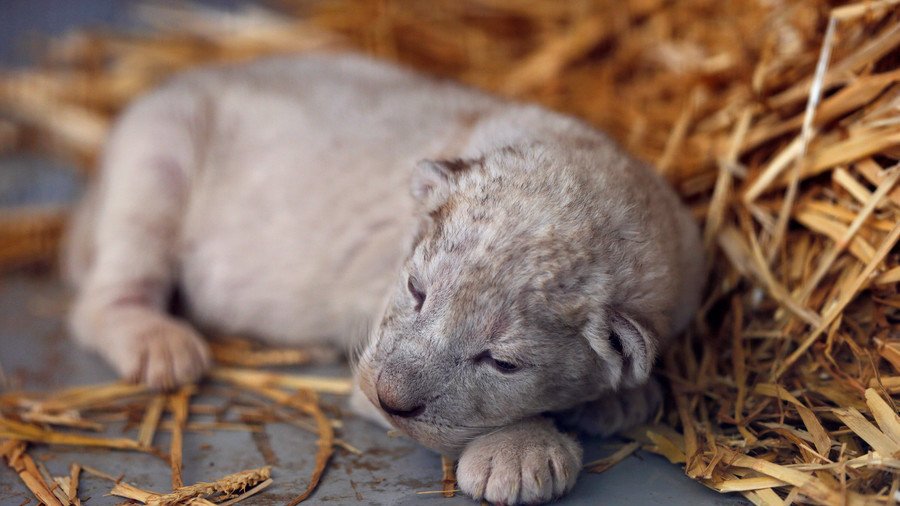 Staff at a Swedish zoo which followed a policy of culling seemingly healthy animals have received death threats. Members of the public are outraged at the practice which was exposed by national public broadcaster SVT.
Over the last four years a total of 286 animals have been killed at the Borås Zoo in Sweden. Of these 163 were healthy, including nine lion cubs killed since 2012. After this information came to light, staff, including the zoo's CEO Bo Kjellson have been subject to more than a dozen death threats.
One of the threats featured a picture of the CEO in the crosshairs of a rifle scope. Speaking to SVT, Kjellson attributed the death threats to the station's critical review of the zoo's practice of culling so-called "surplus" animals. "This is very unpleasant and these threats affect the staff and the whole organization," Kjellson said.
"We have tried to respond to all the emails we have received. In the case of threats, we have just answered that it was not okay and reported them to the police," he added.
Kjellson argued that the zoo had been following rules laid down as part of international breeding programs and that, by focusing solely on the killings, SVT had taken the animals slaughter out of context.
However, these claims were refuted by SVT journalist Josefin Ziegler who said that the deaths of the healthy animals was "intolerable.""Our report got such a big impact, I believe, because of the fact that it is relatively unknown to the general public what happens to animals at zoos, when, for instance, they become too many and no longer fit in," Ziegler said.
Think your friends would be interested? Share this story!
You can share this story on social media: