Teetotaller wrongfully charged with drinking and driving wins $1mn NYC lawsuit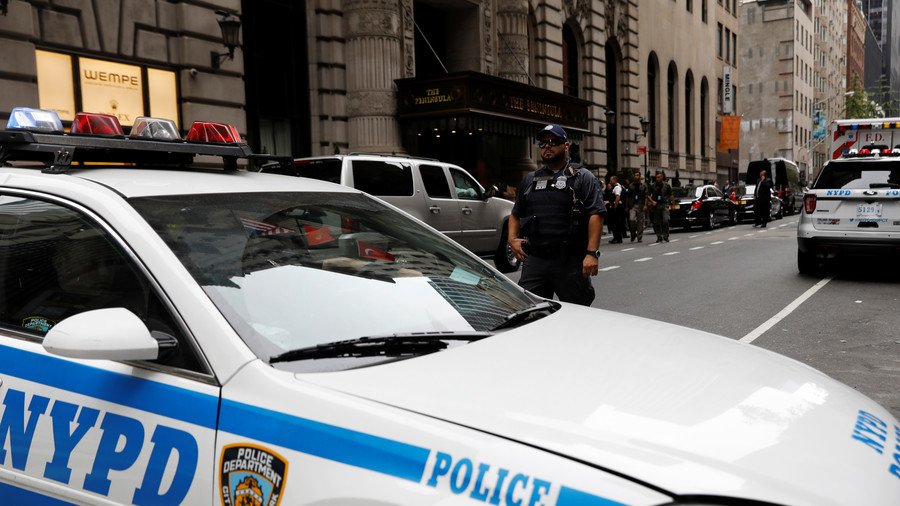 A non-drinker, who was wrongfully charged with driving under the influence (DUI) in what he claims was a police cover-up, has settled his lawsuit against New York City for nearly $1 million.
Oliver Wiggins, 33, was charged with impaired driving in April 2015, despite a breathalyzer test and subsequent blood tests showing no signs of alcohol in his system.
He claims a police officer crashed into his car in Brooklyn after running a stop sign and then invented a drinking and driving charge to cover up the reckless behaviour.
Three months later, prosecutors dismissed the charges against Wiggins. "It is our position that the police officers attempted to do that simply to hide the fact and cover up the fact that they operated their vehicle in a reckless manor (sic)," Wiggins' lawyer, Scott Rynecki, told CBS New York at the time, announcing plans to file a lawsuit.
Wiggins, who does not drink, had his driver's license suspended and was not able to claim insurance on his damaged vehicle due to the DUI charge, the New York Daily News reported. He also suffered injuries that required surgery on his wrist, Rynecki said.
The New York City Law Department responded to news of the settlement, stating this outcome was in the city's best interest. Wiggins' legal team has also contacted the District Attorney's Office, requesting an investigation into the officers' alleged misconduct. No charges have been filed against the cops. All of the officers involved are still employed by the department.
READ MORE: Former cop who shot unarmed black man gets 20 years in prison
Like this story? Share it with a friend!

You can share this story on social media: