CIA whistleblower loses court case amid pressure on those speaking out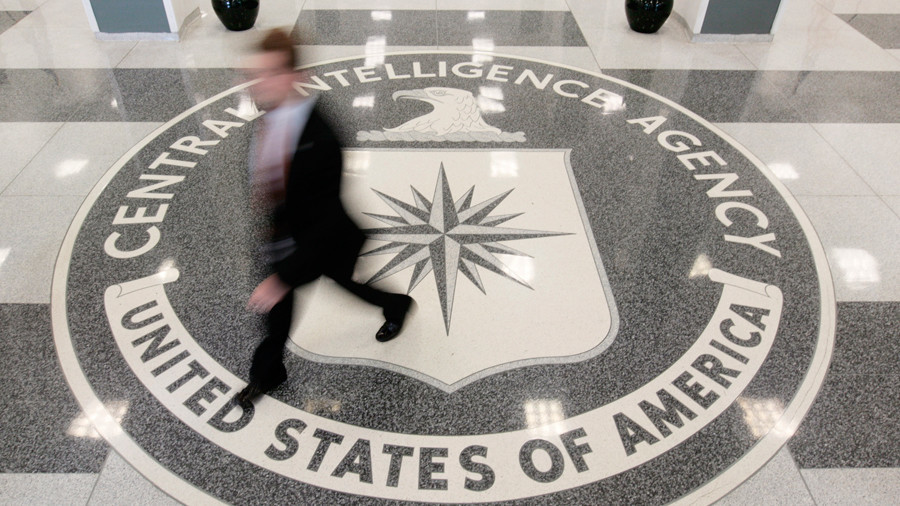 A US federal judge dismissed a case from a CIA employee who claimed he experienced reprisals when he complained about his chief running their base as "college dorm." His attorney warns the ruling could deter whistleblowers.
The case centers on a plaintiff, given the pseudonym James Pars, who claims he clashed with his superior and faced reprisals that tarnished his career. The CIA's Inspector General's Office failed to investigate adequately when he reported his experiences, Pars alleges.
However, Federal Judge Trevor McFadden ruled in Washington on Wednesday that Pars' lawsuit failed to establish that the CIA had a legal obligation to conduct an inquiry.
Pars' Attorney Susan Kruger warns that the ruling could have "a chilling effect on potential whistleblowers in the intelligence community.", according to McClatchy.
In 2014, Pars started a one-year assignment as a deputy chief of base in a war zone, which is believed to be Bagram Air Base in Afghanistan, according to the Daily Beast.
However, he soon encountered hostile fire on a far more personal front. The CIA base chief ran the command "like a college dormitory," Pars alleges in his lawsuit.
She avoided work obligations and "would get depressed and get into cooking spells for hours. Baking was her specialty," Pars said in a court filing.
She would take employees on "trips for food, shopping or trips to the gym" despite the immediate danger of rocket attacks. She also picked favourite employees, calling them her "adopted sons" because she missed her family and was "horribly depressed" according to court documents.
But when Pars complained about his superior to his CIA bosses, he claims he faced reprisals and mistreatment. His base chief learned of his complaint and exhibited "belligerent and threatening behaviour," excluding him from meetings and writing him a poor performance report.
When Pars returned to America after just four months, he applied for new CIA postings but was repeatedly turned down.
Pars' lawsuit, filed in December 2016, aimed to force the CIA's Inspector General's Office to complete its inquiry of his retaliation complaint. Pars is unable to appeal to the higher-ranked Inspector General of the Office of the Director of National Intelligence until this first inquiry is complete.
However, the CIA failed to do so. In the ruling on Wednesday, the judge ruled that the CIA had no legal obligation to conduct this inquiry.
Former President Barack Obama signed a policy directive in 2012 known as PPD-19, which outlaws intelligence agencies from punishing workers who report workplace abuses through approved government channels.
Pars' case comes as part of a catalogue of complaints alleging that the CIA does not have adequate protections in place to protect whistleblowers.
A report from Foreign Policy in October 2017 exposed chronic mismanagement at the Office of the Intelligence Community Inspector General, which acts as the intelligence community watchdog. The office is plagued by "bureaucratic battles, clashes among big personalities, and sidelining of whistleblower outreach and training efforts," according to FP's sources.
If you like this story, share it with a friend!