US State Dept pledges $40mn of military funds for 'information wars'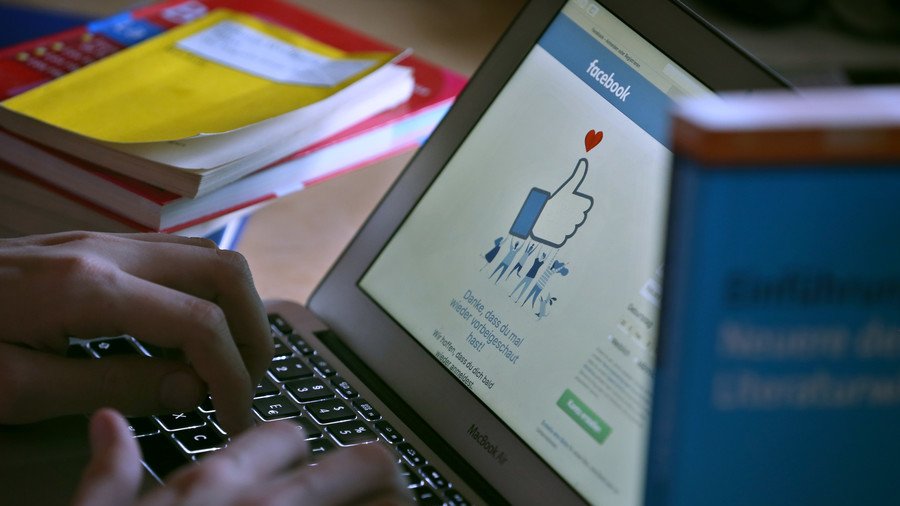 The Pentagon will pump millions into a State Department center created to fight propaganda and disinformation campaigns waged by foreign nations, as it wants to be "on the offensive" and respond "aggressively" to attacks.
The State Department announced on Monday that it had signed a memorandum with the US Department of Defense to transfer $40 million to the State's Global Engagement Center (GEC), so it could up its game in countering malicious content online.
Part of these funds will be distributed between various civil rights groups, creators of media content, non-governmental organizations, as well as state-funded and private research entities. The grants would be awarded to those presenting the best ways to combat propaganda and disinformation. An Information Access Fund, to be set up for this purpose, will "support public and private partners working to expose and counter propaganda and disinformation from foreign nations."
According to Under Secretary of State for Public Diplomacy and Public Affairs Steve Goldstein, the funds earmarked by the Pentagon for what is slated to become a large-scale campaign are "critical" to ensure that Washington will "continue an aggressive response to malign influence and disinformation."
Goldstein hinted that protection from such attacks may become only one of many facets of the initiative, adding: "It is not merely a defensive posture that we should take, we also need to be on the offensive."
The money has been transferred into State Department coffers after the US Secretary of State Rex Tillerson requested the transfer of $40 million from the Department of Defense last year. The allocation of up to $60 million from the US defense budget to counter disinformation campaigns run by the foreign states, namely China, North Korea and Russia, was authorized by the Pentagon defense bill signed by Barack Obama as far back as in December 2016. The bill widened the scope of the center's activities, which had previously focused exclusively on battling terrorist propaganda, and envisaged $60 million in funding from the Pentagon both for the 2017 and 2018 fiscal years. However, it was not before August last year when Tillerson asked for the funds to be unlocked, prompting speculation about him being reluctant to "anger" Moscow as "Russiagate" was gaining momentum.
At the first stage of the initiative, the State Department said it plans to distribute "an initial $5 million in grants" from the newly established fund, which would play "a key part" in the State Department's co-operation with civil society, content providers and NGOs. In addition, the GEC will work on several "pilot projects," details of which have not been revealed.
You can share this story on social media: