US Supreme Court refuses to broaden protection for corporate whistleblowers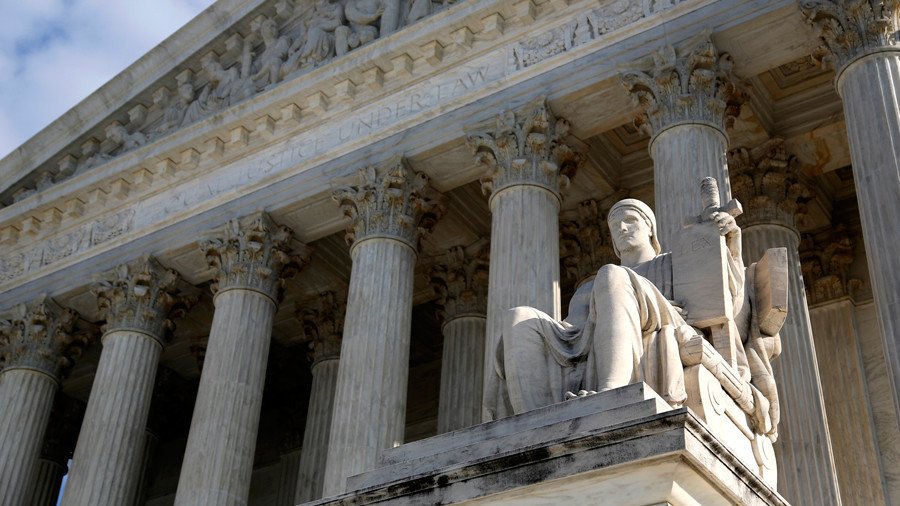 Whistleblowers who do not report to the Securities and Exchange Commission will not be covered by existing legislation, the US Supreme Court said. The ruling came in the case of a former employee against a real estate trust.
The justices ruled unanimously in favor of Digital Realty Trust Inc. They decided that that the Dodd-Frank Act, a 2010 Wall Street reform law, protects whistleblowers from retaliation only if they have brought their claims of securities law violations directly to the SEC.
Paul Somers brought the lawsuit against his former employer Digital Realty Trust Inc with the backing of the White House. The firm sacked ex-portfolio management vice president Somers after he warned his superiors of alleged serious violations, but not the SEC. Somers accused his supervisor of hiding major cost overruns, removing internal controls and making unsubstantiated payments to friends.
San Francisco-based Digital Realty, which owns and develops data centers, had successfully appealed a lower court ruling in favor of Somers. The company successfully argued that the Dodd-Frank law specifically defines whistleblowers as individuals or groups of employees who provide "information relating to a violation of the securities laws" to the SEC, not to anyone else.
Somers' lawyers, supported by President Donald Trump's administration, said the law should apply to those like him who took their allegations to their bosses in good faith.
The rules, adopted in 2011, are designed to stop corporations from persecuting those who report fraud or securities law violations. It gives the SEC the authority to offer cash rewards to informants whose tip-offs lead to convictions.
You can share this story on social media: