Trump administration sides against its own consumer watchdog agency in court
Published time: 18 Mar, 2017 03:24
Edited time: 18 Mar, 2017 13:05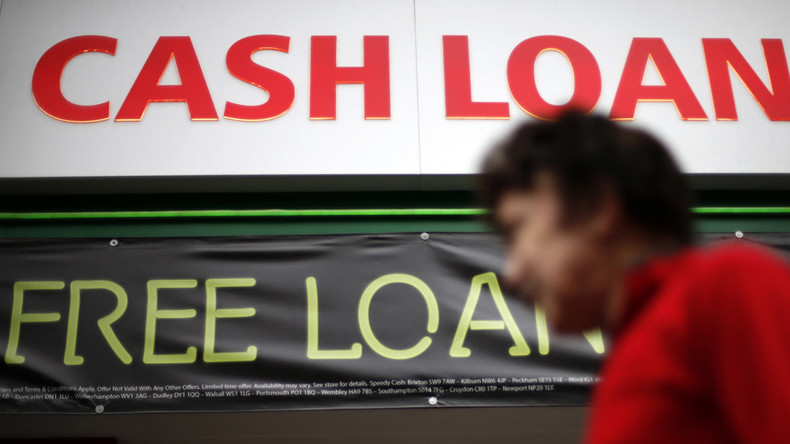 The Department of Justice has filed a court motion to weaken the Consumer Financial Protection Bureau, an agency formed after the 2008 banking crisis, claiming the agency's structure is unconstitutional.
The structure of the Consumer Financial Protection Bureau (CFPB) will not be supported by the DOJ in a legal battle over the constitutionality of it having a single director. The agency was created under the Dodd-Frank Act in order to protect consumers from predatory lending or fraud.
The CFPB's ability to enforce and create legislation under a single director has been questioned by a number of bankers and Republican lawmakers. Richard Cordray was appointed to head the bureau by the Obama administration and his history for prosecuting payday lenders, credit card companies and debt collectors has been lauded by consumer advocates, according to Reuters.
In October, however, a three-judge panel ruled against the CFPB in a case brought by mortgage lender PHH Corporation. The CFPB was determined to only be in sync with the Constitution if the president had the authority to hire and fire the director at will. The director's term being five years was another complication.
That ruling was overturned in February when a motion to rehear the case with a full panel of judges in the US Court of Appeals for the DC Circuit was granted. But the CFPB will be fighting that battle without the backing of the DOJ. A statement from the DOJ signaled support for the private mortgage lender.
"A single-headed independent agency presents a greater risk than a multi-member independent commission of taking actions or adopting policies inconsistent with the President's executive policy," the statement from the DOJ read.
This marks the first time a presidential administration has sought to dismiss an independent agency's director for cause. The case will be heard in May.