'Money can't buy happiness' debunked by income study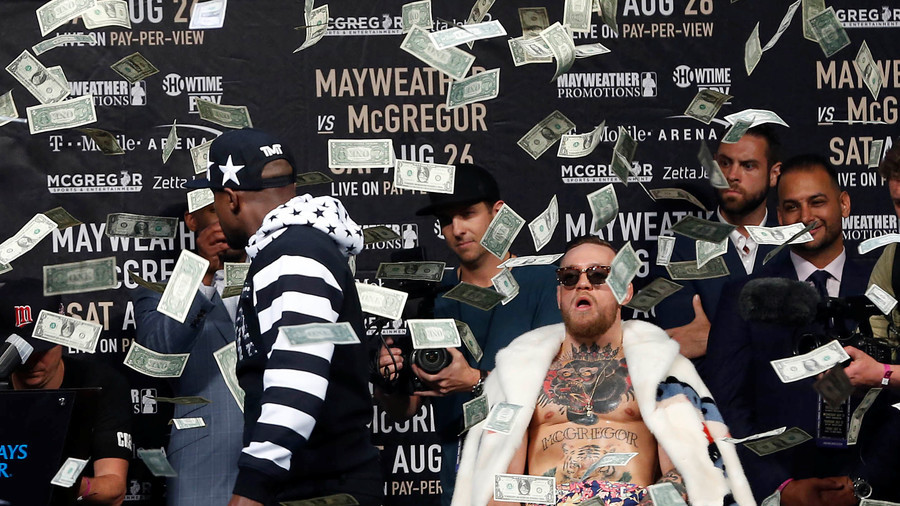 In news that will come as no surprise to cash-strapped individuals the world over, researchers have revealed that there is an optimal amount of money a person needs to be happy. Spoiler: it's a lot.
Researchers at Purdue University in Indiana studied data from 1.7 million people in 164 countries and found that in order for a person in the US to be truly happy, they need to be pulling in $95,000 a year.
In order to be a little less happy, but have "emotional well-being", basically being happy with your day-to-day life, you need to drawing $60,000 to $75,000 per annum.
"That might be surprising as what we see on TV and what advertisers tell us we need would indicate that there is no ceiling when it comes to how much money is needed for happiness, but we now see there are some thresholds," study lead Andrew T. Jebb said in a university press release. The research was published in the journal Nature Human Behaviour.
Perhaps unsurprisingly there was "substantial variation across world regions, with satiation occurring later in wealthier regions for life satisfaction," Jebb added. "This could be because evaluations tend to be more influenced by the standards by which individuals compare themselves to other people."
However - and this may come as a surprise given how extraordinarily happy the global super-rich appear to be on Instagram - there is a monetary limit to happiness. If this financial level is surpassed, it can lead to "reduced life satisfaction and a lower level of well-being."
"At this point they are asking themselves, 'Overall, how am I doing?' and 'How do I compare to other people?'" Jebb said. "These findings speak to a broader issue of money and happiness across cultures. Money is only a part of what really makes us happy, and we're learning more about the limits of money."
Like this story? Share it with a friend!
You can share this story on social media: