Police officer fired for refusing to shoot black suspect settles in court
Published time: 13 Feb, 2018 00:51
Edited time: 13 Feb, 2018 09:36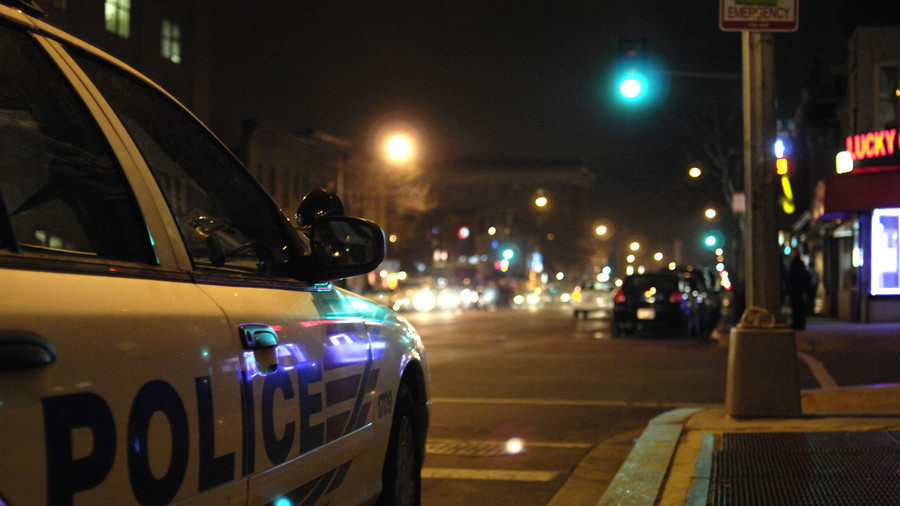 A former police officer in West Virginia who sued for wrongful termination has accepted a settlement. He was let go for refusing to shoot an armed African-American suspect during a confrontation.
Stephen Mader was awarded $175,000 and a pledge that his former employer will not prevent him from obtaining a job in law enforcement elsewhere, according to details of the settlement published Monday.
"At the end of the day, I'm happy to put this chapter of my life to bed," said Mader, 27.
As a police officer in Weirton, West Virginia in May 2016, Mader responded to a call about an armed man. Upon arriving at the scene, he confronted the suspect, identified as RJ Williams of McKees Rocks, Pennsylvania.
Williams, 23, was "pleading for me to shoot him," Mader later said in his complaint. "He didn't appear angry or aggressive."
"He seemed depressed. As a marine vet that served in Afghanistan and as an active member of the National Guard, all my training told me he was not a threat to others or me. Because of that I attempted to deescalate the situation," Mader added.
Williams seemed intent on committing "suicide by cop," the former officer said. When two of his colleagues arrived as backup, they shot and killed Williams. Mader was then fired for supposedly endangering the lives of fellow officers by not shooting the suspect.
The gun Williams was brandishing turned out to be empty.
"No police officer should ever lose their job – or have their name dragged through the mud – for choosing to talk to, rather than shoot a fellow citizen," Mader's attorney Timothy O'Brien said after the settlement was announced.
Almost half the settlement amount, some $85,000, will go towards paying Mader's attorneys, including the West Virginia chapter of the American Civil Liberties Union (ACLU-WV).
Like this story? Share it with a friend!