Wall may be built in House Intel Committee as atmosphere 'absolute poison'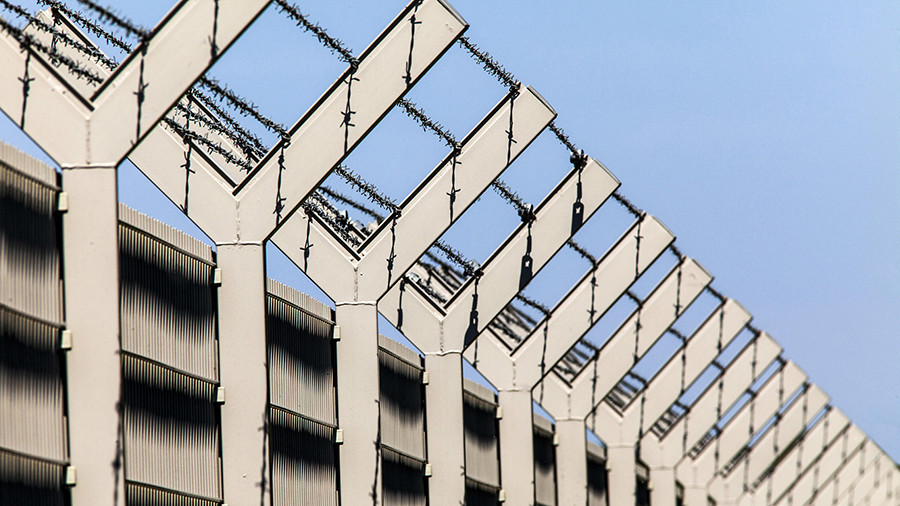 Forget the US-Mexican border wall. The newest dividing line in Washington will bisect a committee at the heart of Capitol Hill.
Animosity between Republicans and Democrats on the House Intelligence Committee has become so intense that Republican members of the committee are reportedly going to construct an actual, physical wall separating their staffers from Democrats, according to CBS.
"The level of trust and the level of everything down there is – it's poison. It's absolute poison down there," Republican Tom Rooney said when questioned about the plan by CBS.
While Republicans remain coy about the specifics of the wall, Republican Mike Conaway appeared to imply that the idea for a wall originated from Devin Nunes himself, the Republican Chairman of the Committee and the author of the memo that has been sending shockwaves in Washington.
"I'm not part of that decision. You've got to talk to Devin. I don't know what they're trying to do one way or the other," Conaway told CBS.
Discussion of a wall between committee members epitomises the recent breakdown in trust and cooperation between Republicans and Democrats on the House Intelligence Committee. It comes in the wake of the release of the 'Nunes memo' and allegations of high-profile leaks within the committee.
The Nunes memo was compiled by Republican staffers on the House Intelligence Committee and alleges improper surveillance by the Justice Department and FBI as part of the investigation into Russian collusion in the 2016 election.
Adam Schiff, the top Democrat on the House Intelligence Committee, was lambasted on Monday by Trump as "a leaker and a liar."
Little Adam Schiff, who is desperate to run for higher office, is one of the biggest liars and leakers in Washington, right up there with Comey, Warner, Brennan and Clapper! Adam leaves closed committee hearings to illegally leak confidential information. Must be stopped!

— Donald J. Trump (@realDonaldTrump) 5 February 2018
Meanwhile, House Minority Leader Nancy Pelosi and Senate Minority Leader Chuck Schumer have called publicly for Nunes to be removed as Chairman.
Think your friends would be interested? Share this story!
You can share this story on social media: