US Democrats' latest top 3 #RussiansDidIt moments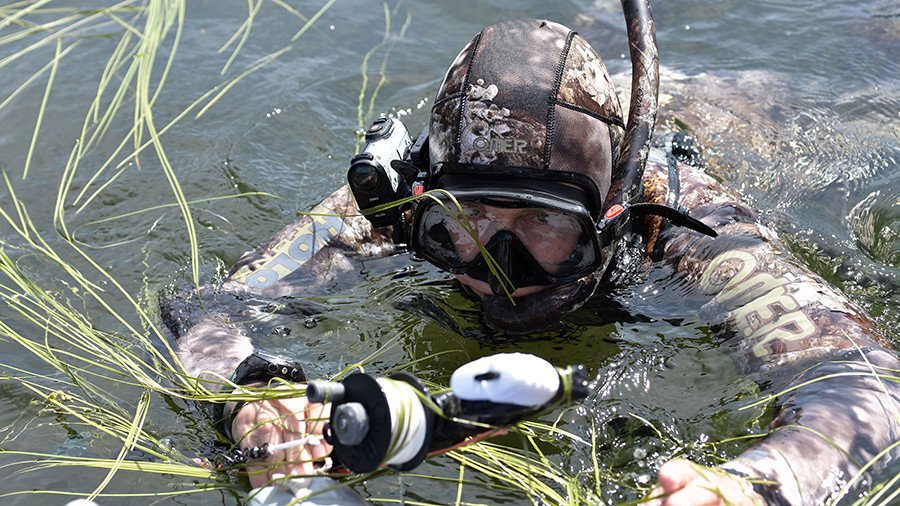 Russians can hack anything, have agents everywhere and will go to any length to undermine the great American nation… at least if some of the more outspoken Democrats are to be believed.
Blaming Moscow, President Vladimir Putin personally, or just The Russians in general has been a hot trend with the US Democrats, whether talking about a personal failure, an unfortunate shift in the political landscape, or a technical glitch.
Here are some of the most outlandish #RussiansDidIt moments of the recent days.
We absolutely hack Congress speeches
California representative Maxine Waters holds a firm belief that RT "hacked" into her January 2017 speech, after a C-SPAN error replaced the Congress live feed with RT footage. Speaking at a housing event last week, she said "RT, which is Russian television, absolutely interfered with a speech of mine on the floor of Congress and blocked me out for 10 minutes."
The initial wave of conspiracy theories that sprung up after last year's incident has now been thoroughly debunked, but either nobody told Mrs. Waters that, or she is just really not picky with her points.
Fox hosts do Putin's bidding
In a televised interview last week, California Rep. Eric Swalwell accused Fox political host Tucker Carlson of endangering the nation by "peddling the narrative" of US President Donald Trump. According to Swalwell, it is also the "Putin narrative" shared on social media by "Russian bots." He even heaped Wikileaks on the pile for good measure, saying "If you're on the same side as Wikileaks and Putin, you have to take a step back and wonder whose bidding are you really doing."
Carlson, who initially just wanted to know how exactly the recently released GOP memo on FBI and Justice Department abuses "jeopardizes American security" (also a Democrat claim), seemed at a loss for words. Saying he doesn't want to "explode on TV," he cut the interview short.
Russians push the 2nd amendment so that Americans kill each other
Adam Schiff, the top Democrat on the House Intelligence Committee, believes the nefarious Russians "would be thrilled if we were doing nothing but killing each other every day, and sadly we are."
Speaking at the University of Pennsylvania, Schiff again brought up social media ads with tentative links to Russia that US lawmakers claim to be a part of a centralized campaign during the 2016 presidential election: "You had the content that was clearly anti-Hillary, and you had the content that was very pro-Trump. But even the bigger quantity of content that was being pushed through social media was just content designed to pit us against each other."
Like this story? Share it with a friend!
You can share this story on social media: