'We are going to win': Trump can't do anything about FBI despite GOP memo – former CIA official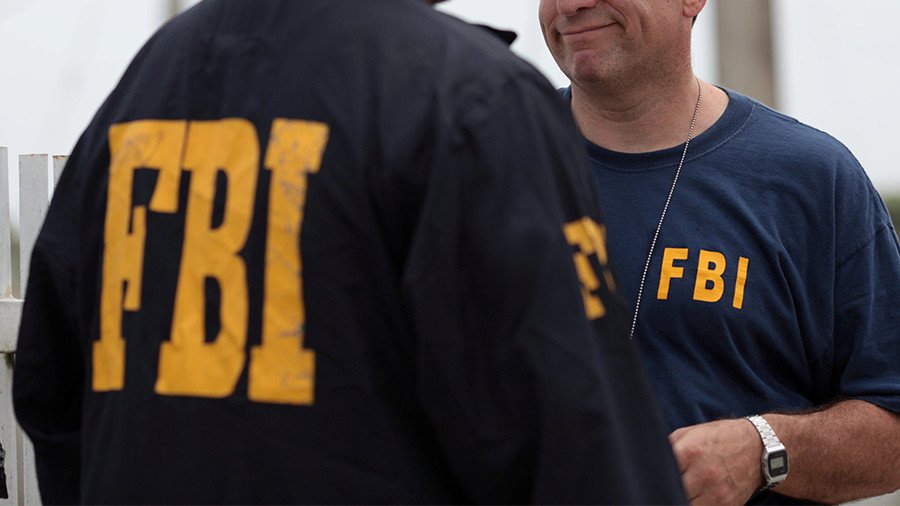 The FBI need not worry despite the release of the GOP memo alleging the FBI's surveillance abuse against Donald Trump, because the Bureau has been in the game much longer than the current president, says an ex-CIA analyst.
"I know how this game is going to be played. We are going to win," Philip Mudd, a former CIA analyst told CNN, referring to a brewing conflict between Trump and America's security services following the recent release of the GOP document.
Mudd, who also served as a deputy national intelligence officer for the Near East and South Asia on the US National Intelligence Council, added that despite the declassification of the document which outlines abuses by the FBI and the US Justice Department, Trump can't do anything about the "hundreds of agents" working on the case of his alleged collusion with Russia. Apparently, Trump's just not powerful enough.
"They [the FBI] are going to be saying (I guarantee it): You [Trump] think you can push us off this [investigation] because you can try to intimidate the [FBI] director? You better think again, Mr. President. You have been around for 13 months. We have been around since 1908," Mudd said.
He also noted the security services' reaction to the memo, saying: "FBI people are ticked." He also described accusations of corruption issued against the FBI by no less than the US head of state himself, as "an attack on [its] ability to conduct an investigation with integrity."
The four-page GOP file that has caused a stir within the US political establishment was initially commissioned by the House Intelligence Committee Chair Devin Nunes (R-California) in mid-January. Trump authorized its release on Friday.
The document chronicles how the FBI and the DOJ obtained a warrant to spy on Trump campaign adviser Carter Page entirely on the basis of the so-called "Steele dossier" paid for by Hillary Clinton's campaign through the Democratic National Committee.
Democrats, many mainstream media outlets, and a number of former and current FBI and DOJ officials fiercely resisted its publication. It also triggered a social media storm and sent Trump critics into meltdown. And of course, some even 'found' a Russian trail in these developments.
You can share this story on social media: