Teen who stabbed classmate to please 'Slender Man' gets up to 40 years in mental hospital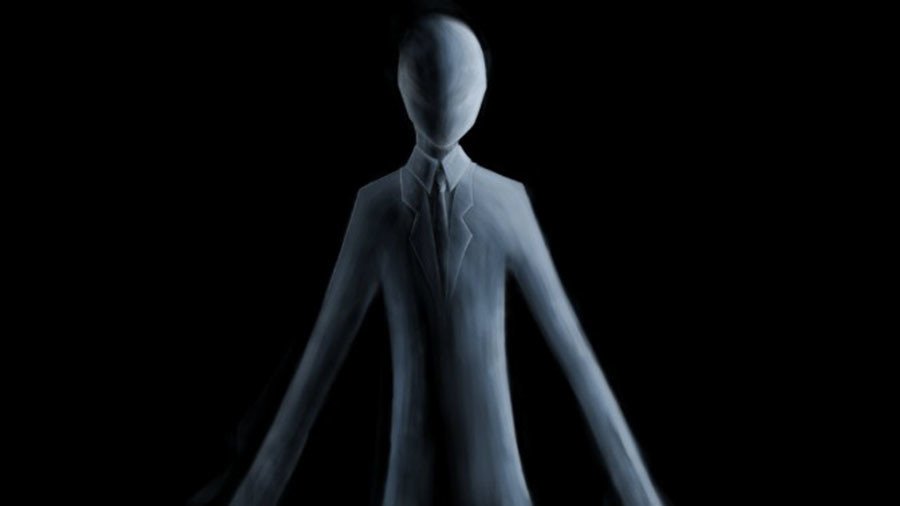 A Wisconsin girl who tried to stab a classmate to death while "communicating" with the fictional horror character 'Slender Man' has been sentenced to spend up to 40 years in a mental health institution.
Morgan Geyser and her friend Anissa Weier lured a classmate, Payton Leutner, into the woods outside of Milwaukee in 2014, prosecutors said. All three girls were 12 at the time. Urged on by Weier, Geyser stabbed Leutner 19 times with a kitchen knife and left her for dead. Leutner survived and was saved by a passing cyclist.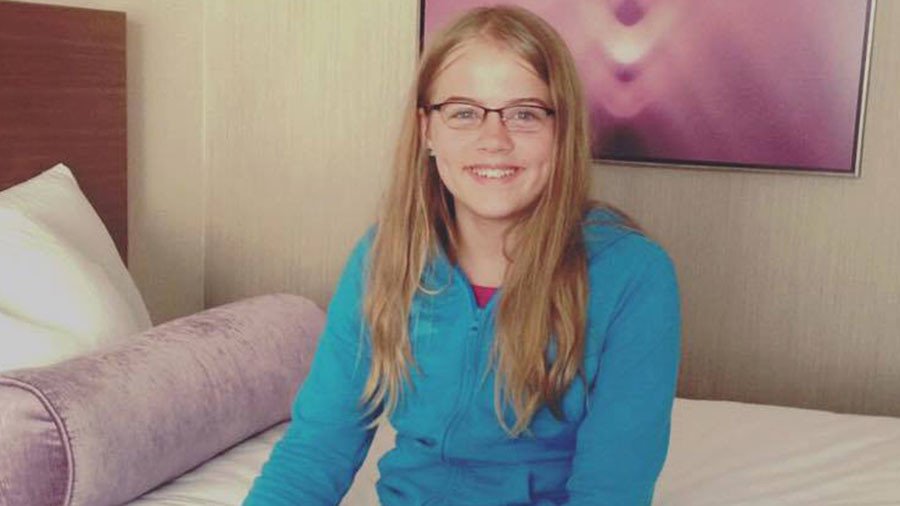 Judge Michael Bohren of the Waukesha County Circuit Court said Thursday that Geyser, now 15, remains a risk to herself and others. Although the attack happened while the girls were young, "what we can't forget is this was an attempted murder," Bohren said.
Lawyers for Geyser and Weier argued the girls were mentally ill. In December, Weier pleaded guilty to being a party to attempted second-degree intentional homicide and was sentenced to 25 years in a mental hospital.
Geyser pleaded guilty to attempted first-degree intentional homicide in October in a deal with prosecutors to avoid prison time, AP reported.
A specialist testifying for the prosecution told the court that Geyser was still a danger to herself and others, despite making significant progress over the last three years.
"This is not a close call," said Dr. Brooke Lundbohme.
Geyser's attorneys argued that she suffers from schizophrenia and psychotic spectrum disorder, which causes delusions and paranoid beliefs. A psychiatrist testifying for the defense said Geyser believed she could communicate telepathically with 'Slender Man,' possessed "Vulcan mind control," and could see and hear fictional beings such as unicorns and characters from the 'Harry Potter' series.
You can share this story on social media: