Drunk Missouri man 'mistakes neighbor's house for his own, chokes owner taking him for intruder'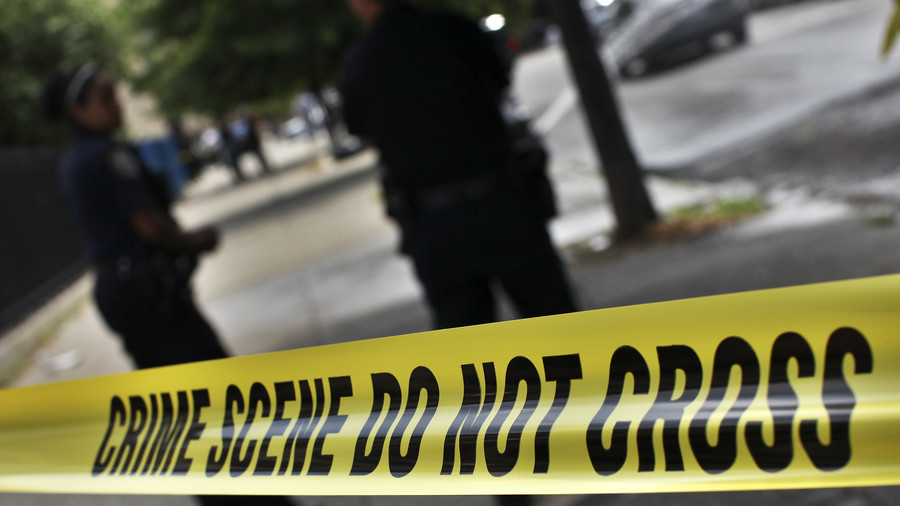 A man in a small Missouri town is accused of choking his 60-year-old military veteran neighbor to death after apparently stumbling into his house thinking it was his own, and mistaking the homeowner for an intruder.
The story unfolded last week, when officers in Raytown, Missouri received a 911 call reporting a home intrusion. The call was made by Michael Augustine, 43, who said he had the intruder "pinned down" in the front yard of his house, police said. It is believed the man could have mistaken his neighbor's house for his own.
Police arrived at Augustine's own address, but found the house empty and no one was outside. After searching the wider area, they found the man at Clinton King's house, a block away from his own home. Augustine had the military veteran in a choke hold with no sign of life.
Officers immediately scrambled an ambulance, which took the 60-year-old to hospital, but the man was later pronounced dead.
Augustine was charged in connection with the incident by the Jackson County Prosecutor's Office, Raytown police said later. Police gathered that Augustine was intoxicated, as they detected the strong odor of alcohol and the man's speech was incoherent.
Court documents also alleged that, when police officers were checking for King's pulse, Augustine said: "That's right. I f***ed him up."
The 43-year-old was charged with first-degree involuntary manslaughter, with his bond set at $150,000. His neighbors say that Augustine has already posted bond and moved out of the area, Fox 4 reports.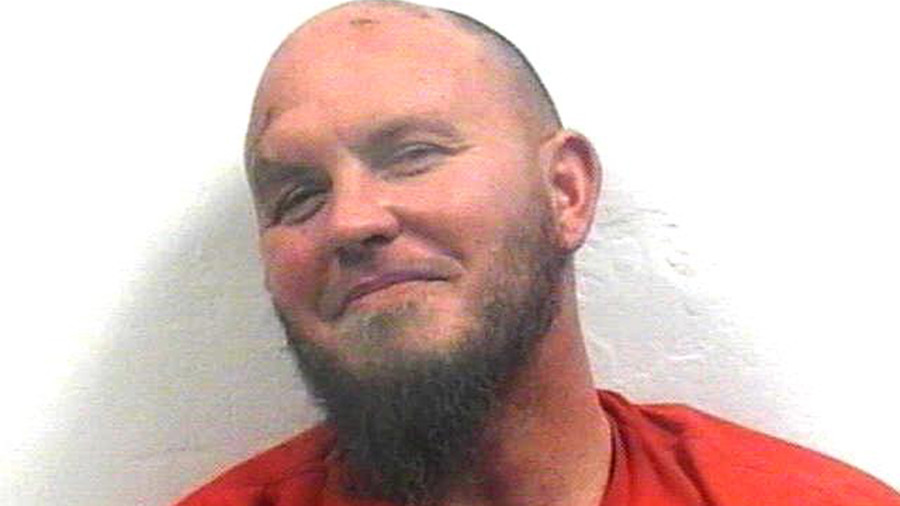 In one of his booking photos, Augustine is pictured smiling, which shocked King's loved ones. "We see no remorse. We feel that that it is very smirkish, it's like 'You really don't care if this is the life of an innocent man?'" King's sister-in-law Carla told the Daily Mail.
"We're trying to let the justice system work, but it's very difficult. It is very difficult looking at that picture. It's like he's laughing about it."
King's neighbors say they were shocked to hear the news. "He served our country and that was not an honorable way to treat him," a local resident told Fox 4. "I think that it's sad. It's sad! Someone had to give up their life because someone was so messed up they didn't know it wasn't their home."
You can share this story on social media: