French policeman shoots colleague in freak accident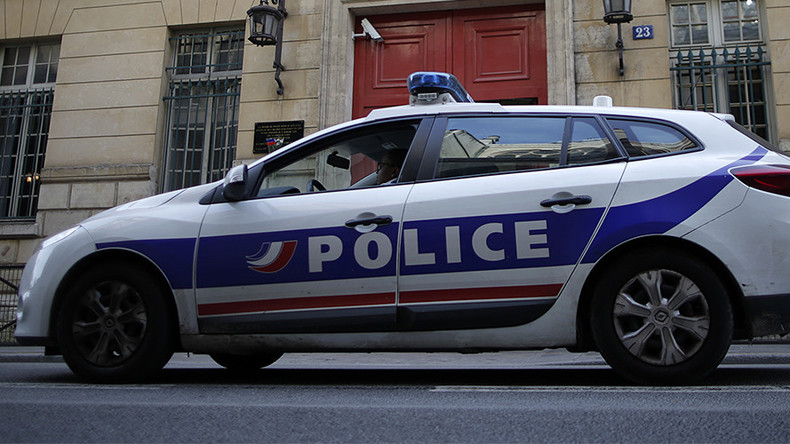 A French policeman has been shot dead by his colleague in a tragic accident, according to reports.
The incident occurred Wednesday while one officer was checking his weapon at a police station in Mulhouse, a city close to the Swiss and German borders.
The gun is thought to have been fired accidentally, with the discharged bullet hitting a second policeman, a member of the local drug squad, in the chest, according to L'Alsace.
Despite receiving medical attention from emergency crews stationed nearby, the officer, who is said to have been in his 30s, died at the scene.
A full investigation has been launched.
This is not the first episode of its kind in recent months.
In February, a French military sniper injured two people after accidentally firing his weapon during a speech by French President Francois Hollande.
Hollande had been speaking at the opening of a high-speed train in Villognon, Charente, in western France, when a shot rang out and interrupted his speech.
"I hope that wasn't serious," Hollande said before continuing his address.
It's thought the weapon's safety mechanism was switched off when the sniper moved from his position on a nearby rooftop. The single bullet then landed in the marquee where Hollande was making his speech. Two people received leg injuries as a result.
You can share this story on social media: