Man facing 15 years in jail for catching ex-wife cheating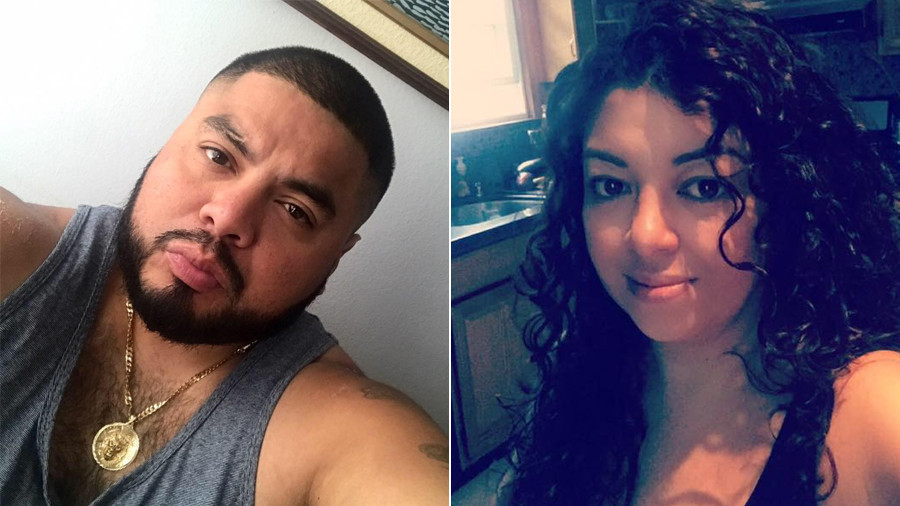 A New Jersey man is facing 15 years in jail after he used an iPhone app to track his wife which led him to her boss' bedroom.
Sean Donis, 37, says he was minding his kids in April 2016, while his wife went to dinner with friends and he went searching for his son's iPad. When he couldn't locate it, he used the 'Find My iPhone' app to track the device and saw it traveling toward the New York state line.
Suspicious that the iPad was with his wife of six years, Nancy Donis, 38, Sean tracked the device to an unknown location and arrived at his wife's parked car outside a house he didn't recognise.
Donis tried the front door which was left unlocked. He made his way to the second floor master bedroom where he found his wife in bed with her boss, Albert Lopez, 58. Donis also filmed two short videos of the shocking encounter – which he reportedly forwarded to his wife's relatives.
The couple were granted a divorce in February the following year and Sean Donis thought the encounter was behind him. That is, until he received a letter from his ex-wife's boss in July, 2017, stating he had been indicted by a grand jury on charges of felony burglary and unlawful surveillance.
"I feel like it's unjust what they're doing to me," said Donis to the New York Post ahead of his first court appearance in September 2017. "It's like I'm being punished twice." He plead not guilty.
His trial began Friday and is expected to run until Tuesday. He is facing a maximum sentence of 15 years in prison.
READ MORE: Govt. shutdown: US military ops continue while civilian services heavily affected
Lopez testified in court that the encounter left him traumatized and unable to sleep. He also claims Donis' wife told him they were separated at the time of the affair.
In opening statements, Donis lawyer Howard Greenberg argued his client "should be given a medal for the amount of restraint he showed when he entered that scene."
Whereas Rockland county prosecutor Nabeela Mcleod insisted that even though Lopez slept with a married woman, he is still the victim. "Sean Donis broke into his home and invaded his privacy" by using a cellphone to record the startled couple in bed "without their consent or permission," she said.
If you like this story, share it with a friend!
You can share this story on social media: