NASA pulls first African-American ISS astronaut from mission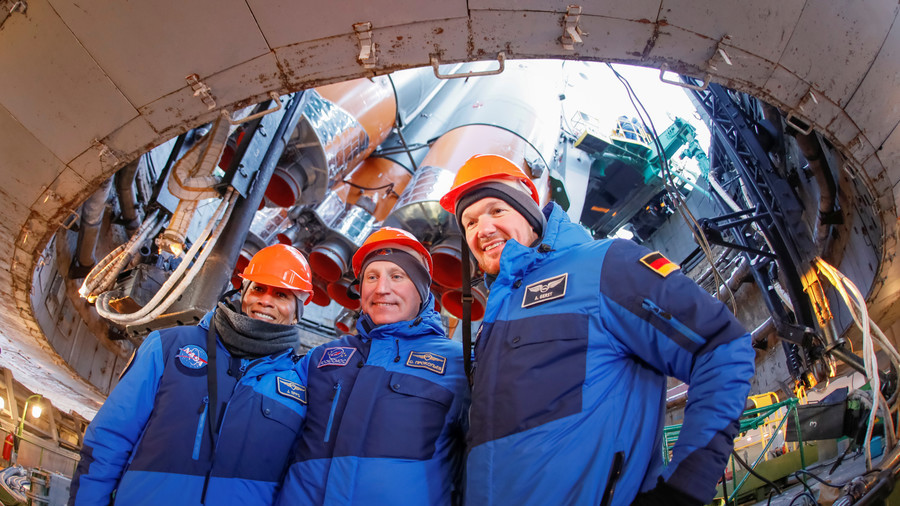 The first African-American astronaut assigned to the crew of the International Space Station, Jeanette Epps, has been ejected from the mission months before it was due to commence, NASA announced Thursday.
New York native Epps was due to blast off onboard a Russian Soyuz flight from Russia's Baikonur Cosmodrome in Kazakhstan in June, along with ESA astronaut Alexander Gerst and cosmonaut Sergey Prokopyev.
She will be replaced by NASA astronaut Serena Aunon-Chancellor on the mission but will, according to NASA, return to the "Johnson Space Center in Houston to assume duties in the Astronaut Office and be considered for assignment to future missions." NASA did not give any reason for Epps' removal.
Epps, who has a PhD in aerospace engineering and worked as a CIA agent for seven years, including deployments in Iraq, was selected as part of NASA's astronaut class of 2009. Aunon-Chancellor was also part of the 2009 class.
African-American astronauts have visited the station before, but 46-year-old Epps would have become the first to go on a long-term ISS mission.
You can share this story on social media: