Facial recognition database? Google's new art selfie app sparks privacy concerns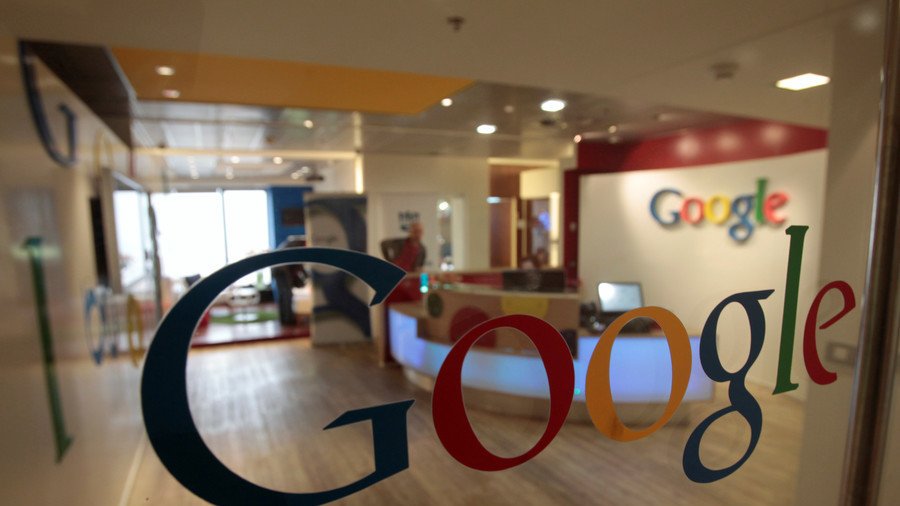 A new feature of Google's Art & Culture app, which allows users to find their art doppelganger by uploading a selfie, is being dubbed by some as a "facial recognition database."
The new update to the app, which has been in existence for more than a year, has unleashed a frenzy of activity online as users post images of their painting lookalike.
To find out if you're a dead ringer for the Mona Lisa, users have to take a real time selfie instead of using one from your camera roll. The technology then matches your photo to five similar paintings that could be generally found in a museum and ranks the closeness of the match.

Users are reporting mixed results about the accuracy of the results, but appear to be having a lot of fun in the process
Amid all the hype, however, are serious privacy concerns from some who have dubbed the frivolous selfie feature as a "facial recognition database."
According to Google, the feature is experimental and is currently available only to US users. It states that the data from any images uploaded won't be used for any other purpose and will be deleted after the match is made.
Google already uses facial recognition technology in Google Photos and revealed last year that the AI even works on dogs and cats.
Last year privacy concerns were expressed about Apple's iPhone X Face ID which allows you to unlock your phone by holding it to your face and Facebook's use of facial recognition to notify users when someone has uploaded a photo of them even if they haven't been tagged in it.
The ACLU have warned that the biggest danger with facial recognition technology is its potential use for general, covert surveillance systems.
READ MORE: iPhone X facial recognition could give cops easy access to your cell
You can share this story on social media: