Trump administration afraid of competition in international arena - Lavrov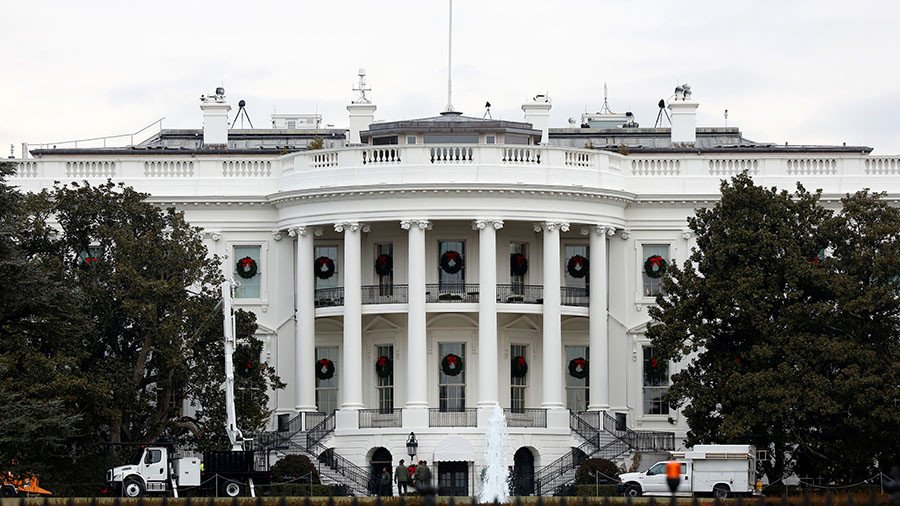 The current administration is afraid of competition in the international arena in a number of directions, and behaves tougher than the Obama administration, Russian Foreign Minister Sergey Lavrov said on Monday.
RT's LIVE UPDATES on Lavrov's annual press Q&A
"It seems to me that despite President Trump's line during the election campaign, this legacy, unfortunately, has been preserved in the actions of the current US administration, becoming even more saturated, more assertive in some ways, and there is a fear of fair competition in a number of areas: energy, gas supplies to Europe," Lavrov said.
The US and the "historical West" are losing their dominant positions in the world, Lavrov said.
"As the United States and the entire historical west are losing their utterly dominant positions, which they have enjoyed for at least five centuries, and as the new centers of economic growth, financial power, political influence emerge as a result of the natural evolution of history… the United States, unfortunately, resorts to methods that are illegitimate and with which they try to stop the decline of their role in international politics," Lavrov told reporters, highlighting the importance of "equal dialogue" between the different parties involved.
You can share this story on social media: