Teacher told black 13yo he might be lynched over schoolwork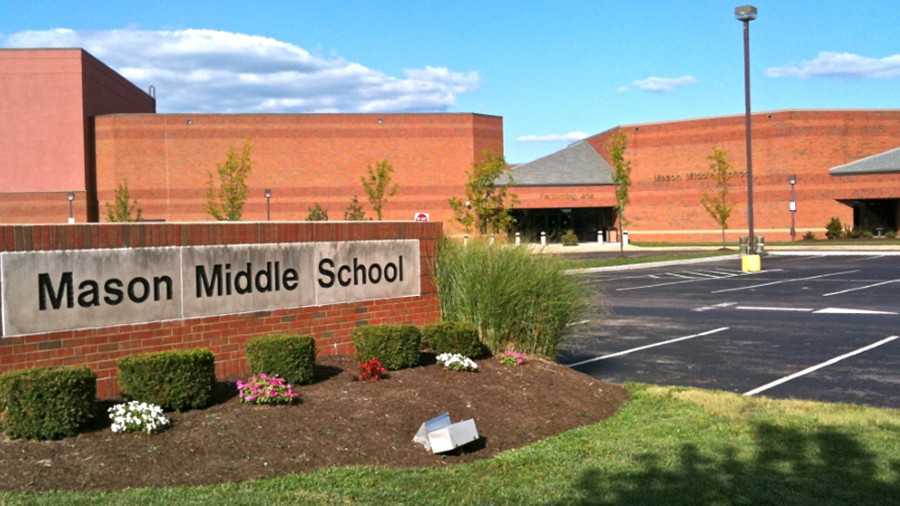 Parents of an Ohio eighth grader say that a middle school teacher threatened their son with lynching if he did not focus on his classwork.
"[My son told us] his teacher had told him that if he didn't get back on task, that his friends were going to lynch him, and we thought that he must have misunderstood," Tanisha Agee-Bell, mother of the 13-year-old Nathan, told WXIX.
Agee-Bell said the comment was made during a social science class the first week of December and has haunted her son and family ever since.
Nathan's mother, who is on the Mason School District's diversity council, confronted the teacher, Renee Thole, who admitted that she told the African-American boy "if you don't get back on task, your friends are going to form an angry mob and lynch you."
"I was actually taken aback because I said, 'What you said is actually worse than what he said you said,'" Agee-Bell told WLWT."He had told her, 'That's racist.'"
"For me, that's enough for her, as a social studies teacher especially, to be removed from the classroom," Agee-Bell said. "I don't know if she's racist, but I know that what she said is racist."
A Mason School District spokesperson confirmed the exchange between Thole and Nathan.
"As educators, sometimes we mess up. Clearly that was the case here," Mason Schools spokeswoman Tracey Carson said in a statement."And, even though this teacher did not set out to hurt a child - clearly that happened too. It was amazing that this young black man was brave enough to confront his teacher when the incident happened."
Thole did apologize to her class, which is majority white, and said her intentions were not harmful. The district has not said if Thole will be disciplined. She will be receiving additional training, according to WLWT.
Agee-Bell said she is not happy with the district's response. Despite his courage, Nathan has been disciplined by being removed from the teacher's class and away from his friends.
"I want the district to take ownership of this and to work to make the environment better for all students," the boy's mother told WXIX. "They said they want to have a safe nurturing environment for all students. My son doesn't feel safe and that's not OK."
The Mason School District admitted it has seen an uptick in the number of racial and culturally insensitive comments in its schools and community.
"Sometimes these are said out of genuine ignorance. For example, some students contend that they are not being offensive if they say n***a vs. the n-word. As a district, we want to be very clear. We are not OK normalizing racial slurs. Anyone who does so faces disciplinary action," said the district.
You can share this story on social media: