Trump legal action against publisher backfires, tell-all book gets early release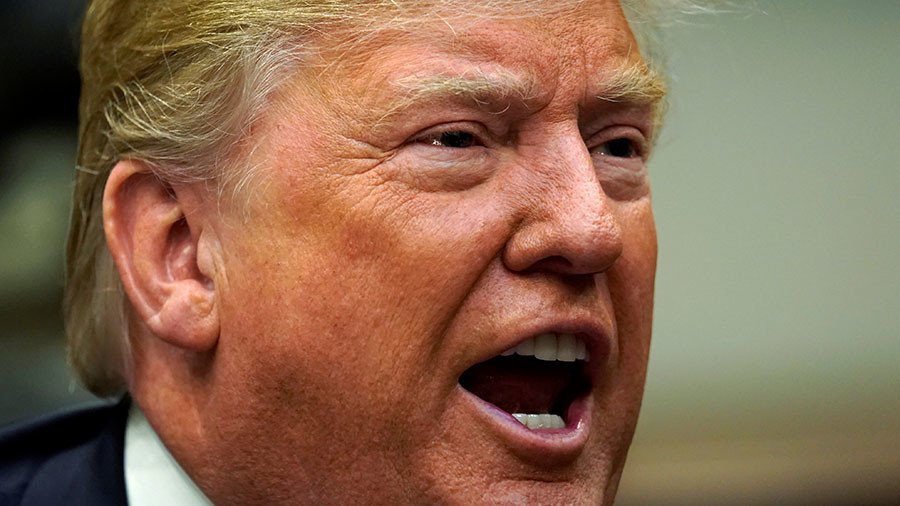 An explosive book on President Donald Trump's first year in the White House is hitting the shelves early, after Trump's legal team threatened to sue the publisher for defamation and libel.
Henry Holt & Co, the publisher of Michael Wolff's book 'Fire and Fury: Inside the Trump White House,' is allowing retailers to begin selling the book four days ahead of schedule citing "unprecedented demand," a Henry Holt spokeswoman told CNN Thursday.
The decision to speed up the release came only hours after Trump's lawyers sent a cease and desist letter to Wolff and his publisher, according to CNN.
On Thursday, Charles Harder, Trump's lawyer, sent a letter to Wolff and Steve Rubin, the president of Henry Holt, demanding they "immediately cease and desist from any further publication, release or dissemination of the book," as well as any excerpts or summaries of its content, according to a copy obtained by the Washington Post.
In the letter, Wolff and Rubin are accused of publishing "false" and "baseless" statements about Trump. Harder threatened to sue for "defamation by libel, defamation by libel per se, false light invasion of privacy, tortious interference with contractual relations, and inducement of breach of contract."
Specifically, it alleges Wolff and Rubin of "reckless disregard for the truth," which he says can be proven in a statement in the introduction that claims the book contains "untrue statements." Harder also said the book does not cite any sources for several statements and many of the sources the book does cite have said they never spoke to Wolff.
Trump's legal team is demanding Henry Holt immediately send them a copy of the full text so they can "fully assess all of the statements" made in the book.
Harder adds that any attempts to publish the book could result in "substantial monetary damages and punitive damages."
The letter also states that Steve Bannon, former White House chief strategist, violated "several provisions" of an agreement he signed with the Trump organisation, which prohibits him from "communicating with any members of the print or electronic media about Mr. Trump, or any of his family members, or any of their businesses, or the campaign."
On Wednesday, Trump's lawyers also sent a cease and desist letter to Bannon, demanding that he refrain from making any "disparaging" comments about the president and his family.
"You [Bannon] have breached the Agreement by, among other things, communicating with author Michael Wolff about Mr. Trump, his family members, and the Company, disclosing Confidential Information to Mr. Wolff, and making disparaging statements and in some cases outright defamatory statements to Mr. Wolff about Mr. Trump, his family members, and the Company, knowing that they would be included in Mr. Wolff's book and publicity surrounding the marketing and sale of his book," Harder wrote to Bannon, according to ABC News.
Excerpts of Wolff's book were published by New York Magazine Wednesday in an article entitled "Donald Trump Didn't Want to Be President."
That day, the book quickly jumped to number one on Amazon's best-seller list, where it still remains due to thousands of pre-orders.
Terry Finley, chief executive of Books-A-Million Inc., the country's second-largest bookstore chain, told the Wall Street Journal their bookstores experienced a "huge spike in demand" Wednesday.
"President Trump's attack absolutely stirred interest," Finley said.
On Thursday, Wolff announced the new release date on Twitter and thanked the president.
Here we go. You can buy it (and read it) tomorrow. Thank you, Mr. President.

— Michael Wolff (@MichaelWolffNYC) January 4, 2018
In his book, Wolff portrays the White House as divided and chaotic and quotes Bannon describing a 2016 meeting at Trump Tower between a Russian lawyer and Trump's son and son-in-law as "treasonous."
On Wednesday, Trump fired back with an official statement from the White House, attacking Bannon for leaking false information to the media in order to "make himself seem far more important that he was."
At a White House press briefing Thursday, Press Secretary Sarah Huckabee Sanders said the book had "numerous mistakes" and called it a "complete fantasy."
"This book is mistake, after mistake, after mistake," Huckabee Sanders said.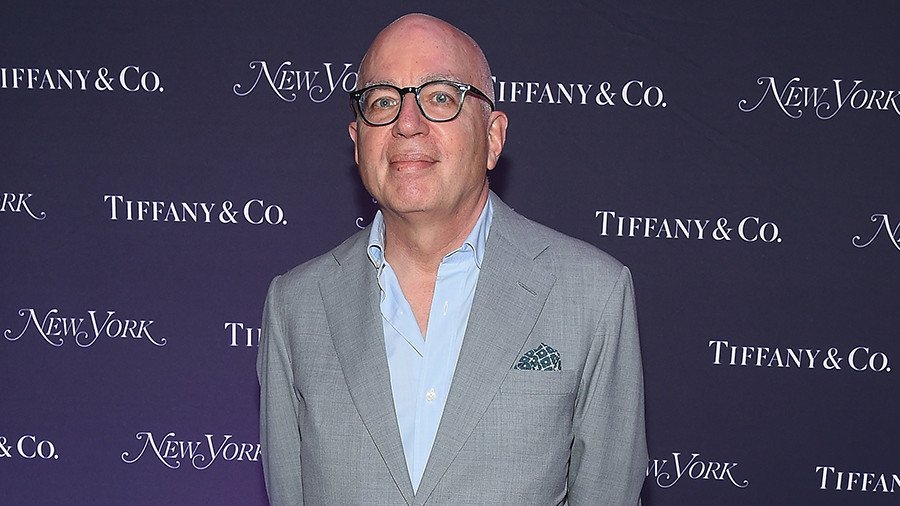 You can share this story on social media: