Truck hits pedestrians & a car in San Francisco, multiple injuries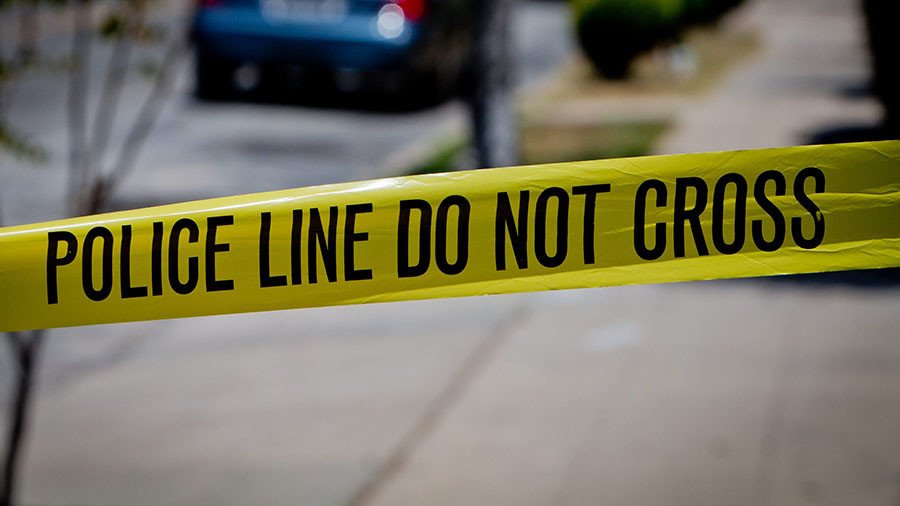 A truck has plowed into pedestrians and a car in San Francisco, causing a number of injuries. Several medical crews have been dispatched to the scene.
At least seven people were injured in the incident, which took place at about 3.30 pm local time. Two pedestrians suffered serious injuries, according to the San Francisco fire department, while five people who were in the car have minor injuries.
The ages of the victims range from pre-teen to elderly. Locals are advised to avoid the site of the crash in the Richmond District of San Francisco.
It is unclear if the incident was intentional, but local news reports indicate that it was traffic-related. At least one of the pedestrians has life-threatening injuries while another elderly pedestrian has been sent to a trauma center, KTVU reports.
There are no indications that the incident was a terrorist attack, SFPD spokeswoman Grace Gatpandan told the San Jose Mercury News, confirming "multiple" injuries.
According to reports, the incident happened when the driver of the truck tried to make an illegal left turn at a busy intersection at the corner of 21st Ave and Geary Boulevard. Unable to complete the turn, the truck hit a Mazda sedan with a family of five inside, while also clipping two elderly pedestrians.
You can share this story on social media: