'Facebook a government agent? Kadyrov's ban could amount to First Amendment violation'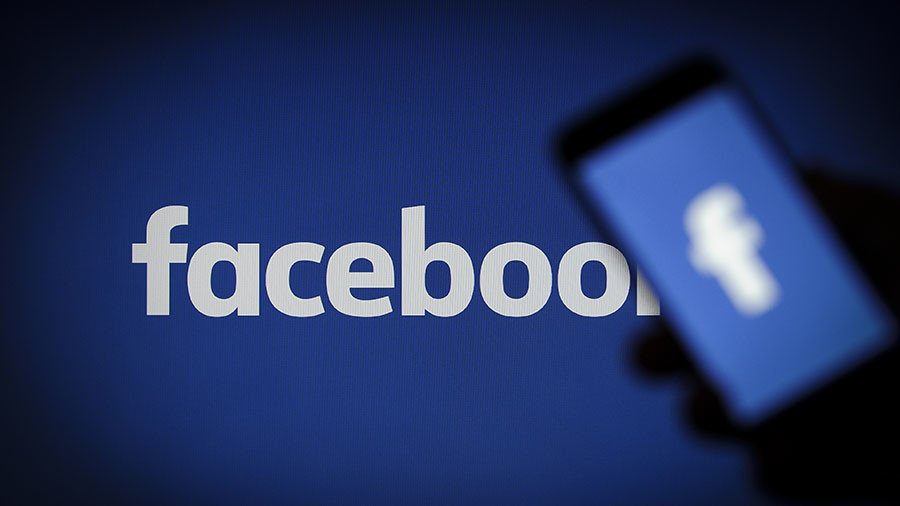 The Facebook and Instagram ban of Chechen leader Ramzan Kadyrov, due to him being sanctioned by the US, has raised questions if the tech company is acting as a government agent and trampling free speech rights.
"The first and obvious question that must be addressed is by what authority does Facebook block accounts based upon US sanctions imposed? Is there a reciprocity agreement of sorts?" legal and media expert Lionel told RT via email.
Facebook and Instagram accounts of Kadyrov, prominent in Russia over his sometimes controversial social media posts and photos, went offline on Saturday. Facebook, which owns both platforms, later explained the blocking by "legal obligations," arising from the new US sanctions against the Chechen leader, who was blacklisted last week as part of the Magnitsky Act. Kadyrov's account on Instagram had over 3.2 million followers.
Facebook confirms it blocked Ramzan Kadyrov on Facebook/Instagram because he was hit with US sanctions (see statement). First I've heard of that policy. Does it mean Facebook will banish Rogozin, Rostec and other sanctioned entities too? pic.twitter.com/lKHGcPI3cX

— Andrew Roth (@ARothWP) December 27, 2017
"Facebook and Instagram are theoretically private companies with no ties to the United States government per se, but one could argue that these actions suggest they are acting in concert as agents," Lionel said. "And if such is taken to the next level of interpretation, the argument could be made that as much as they enjoy agency status – decisions to proscribe speech could be in violation of the First Amendment" [of the US Constitution], which, among other things, protects freedom of speech and press.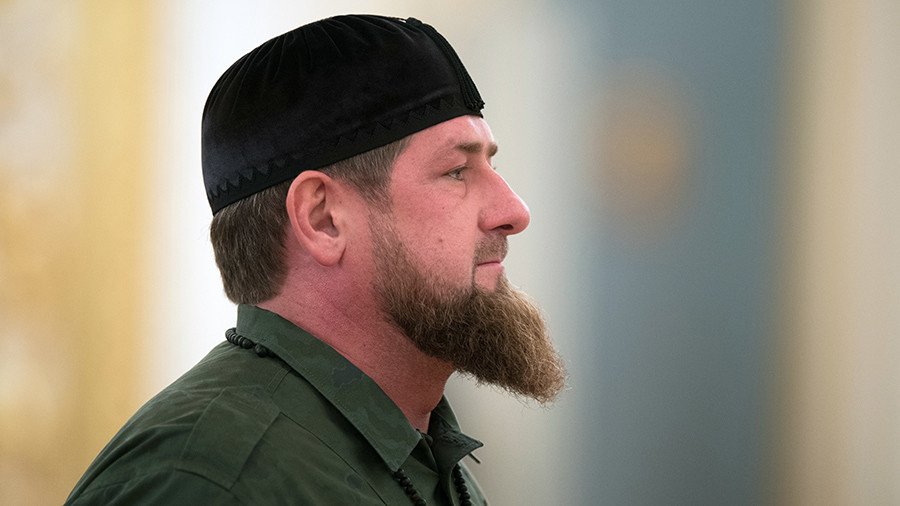 Lionel also warned that the precedent with Kadyrov may eventually lead to other people's accounts being blocked on other bizarre pretexts. "What's next? Facebook and Instagram suspending accounts for back taxes or criminal convictions? Imagine the New York Times canceling someone's subscription for Magnitsky restrictions," he said.
Sam Greene, director of the Russia Institute at King's College London, reasoned along similar lines on Twitter.
"As happy as I am to see Kadyrov disappear from the ether, this is an atrocious policy. Allowing the US gov't to determine who can and cannot be visible online is censorship," Greene wrote in a thread.
READ MORE: US sanctions Chechen leader Kadyrov under Magnitsky Act
Companies like @facebook and @Twitter need to make it clear that they will not interpret US (or any other gov't) sanctions to mandate closure/blocking of accounts. And they should be prepared to take the case to SCOTUS.

— Sam Greene (@samagreene) December 28, 2017
If social media companies don't challenge this, Greene added, it "opens the door for any government to demand the closure/blocking of an account and is another step towards the creation of 'sovereign' national networks and the dismantling of the internet as a global public good."
Former Washington Post reporter Andrew Roth, soon to be Guardian bureau chief in Moscow, also criticized Facebook's decision ‒ but for inconsistency.
"Why only him?" Roth wondered on Twitter. "And not Qassem Soleimani, Nicolas Maduro, Sergey Aksyonov... the list goes on."
The Iranian Revolutionary Guard Corps' General Soleimani, Venezuelan President Maduro, and the head of Russia's Republic of Crimea Aksyonov are among numerous individuals sanctioned by Washington in recent years.
Curiously, US civil rights groups who sued the Trump administration over a series executive orders barring entry to foreign nationals have so far not said anything about US-based social media companies shutting down foreign accounts due to sanctions imposed by the same administration.
Earlier this year, Facebook caved in to pressure from the US Congress and started an investigation into the use of the platform for alleged Russian meddling into the 2016 US election. In early September, the tech company said it was able to find approximately $100,000 in advertising spending between June 2015 and May 2017 associated with roughly 3,000 ads that were connected to about 470 "accounts and pages… likely operated out of Russia."
In November, Facebook rolled out a special tool that would show users if they liked any posts by "Russian internet trolls." The move was explained as part of the social media giant's "continuing transparency of Russian activity" and efforts to protect users from"bad actors who try to undermine our democracy," the company said.
You can share this story on social media: