N. Korea's ICBM not yet 'capable threat' to US - Mattis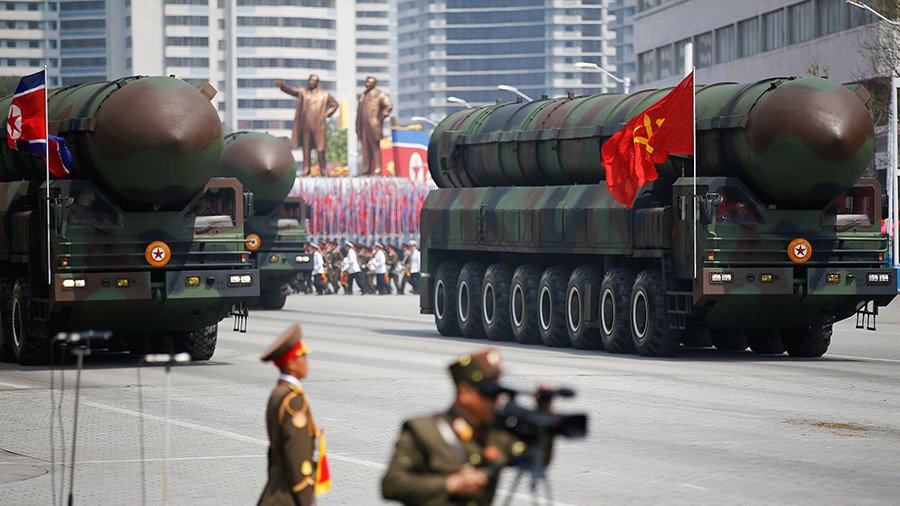 US Secretary of Defense James Mattis said that he did not believe North Korea's intercontinental ballistic missiles (ICBMs) posed a serious threat to the US, but analysis is ongoing.
"It has not yet shown to be a capable threat against us right now ... we're still doing the forensics analysis," Mattis said Friday, according to Reuters.
North Korea claimed its latest launch on November 28 was a new type of intercontinental ballistic missile, the Hwasong 15, which can hit all the US mainland.
The two countries have exchanges threats as the US military and its regional allies have simulated the destruction of the country. Last week the US and South Korea conducted a massive and unprecedented five-day joint air force exercise over the Korean Peninsula.
Earlier Friday, President Donald Trump told reporters he would like help from Russia to deal with North Korea.
"The primary point was to talk about North Korea, because we would love to have his help on North Korea. China's helping, Russia's not helping; we'd like to have Russia's help," Trump said at a briefing outside the White House.
North Korean leader Kim Jong-un has declared that his country's nuclear weapons development is aimed solely at "defending the sovereignty of the nation from the US nuclear threat and protecting the peaceful life of the people."
You can share this story on social media: