Bad Santa: Illinois child molester sentenced again for playing Santa and posing with children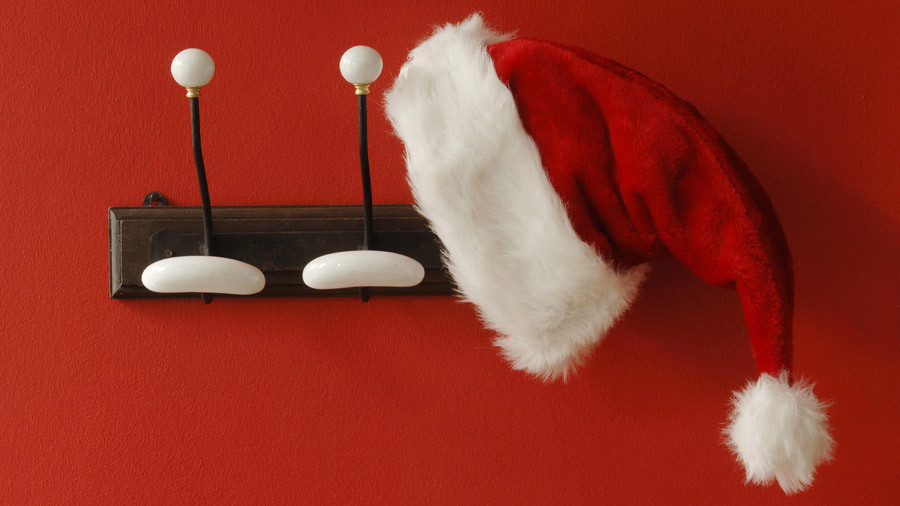 A registered child sex offender from Illinois has been given two-years' probation for playing Santa Claus at a Christmas event. The man was banned from activities involving young kids, with dressing as Santa specifically mentioned.
On Wednesday, McHenry County Court imposed the sentence on 33-year-old Taylor Blaul from Crystal Lake for violating sex-offender laws. It's after he sported a Santa Claus costume at a Christmas fundraiser at a local animal shelter, the Chicago Tribune reports.
In 2015, Blaul had to register as a sex offender for life after being convicted for molesting a 11-year-old boy on several occasions, according to local media. He was given a sentence of four months in jail and three years of probation, which was due to expire in 2018.
Last December, Blaul was asked to replace a man, who usually plays Santa at the Animal House Shelter. However, a local woman who came with her son to adopt a dog recognized him and reported him to police. She told the court on Wednesday that Blaul had a boy sitting on his lap while posing for a photo, the Chicago Tribune reports.
Assistant State's Attorney Victor Escarcida said that Blaul "knew well and good dressing up as Santa was against the law with his status." The official stressed that Blaul signed a document, that specifically mentioned playing Santa Claus as taboo. "He was working in a place where you expect kids to be present. Children love dogs, and they love Santa Claus," he said, adding it was "improper" on Blaul's side.
The offender said he was "caught off guard" and apologized to the judge. According to his lawyer, the shelter's management were aware of Blaul's convictions.