New York Met defends 'overtly sexual' 1938 painting as thousands sign petition to rethink display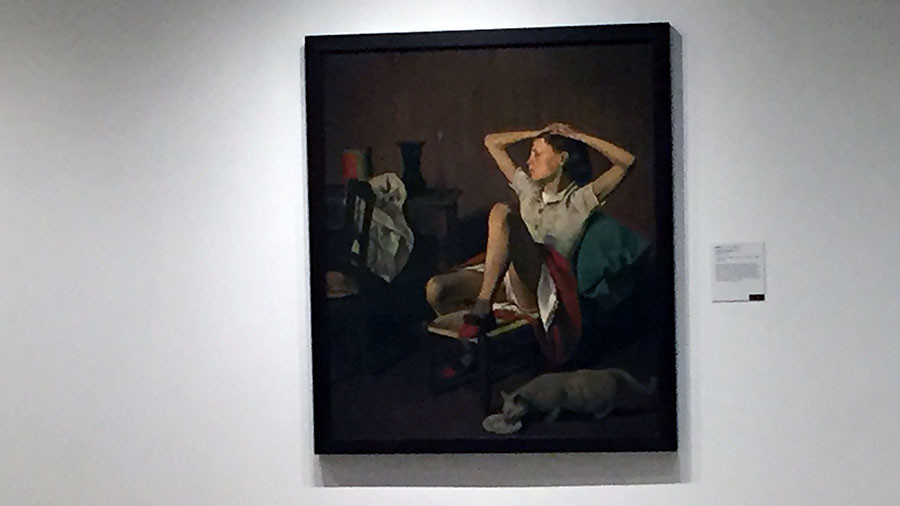 The Metropolitan Museum of Art in New York has defended a painting depicting a teenage girl in what some described as a "sexually-suggestive pose." The Met refuses to pull the piece, despite a petition to reconsider it garnering more than 9,000 signatures.
Named 'Therese Dreaming', the 1938 artwork shows a young girl leaning back on a chair with her leg up and a skirt sliding to expose her underwear. The Met says model Therese Blanchard, who was about 12 or 13 years old at the time, "is lost in thought," according to the painting's description on the museum's website.
The subject, however, unsettled at least one visitor to the gallery, who launched an online petition asking the Met to "seriously consider" and "be more conscientious" about certain pieces of art such as that one.
"I was shocked to see a painting that depicts a young girl in a sexually suggestive pose," wrote the petition's author, Mia Merrill. She added it was "disturbing that the Met would proudly display such an image."
I put together a petition asking the Met to take down a piece of art that is undeniably romanticizing the sexualization of a child. If you are a part of the #metoo movement or ever think about the implications of art on life, please support this effort. https://t.co/gcCAFDe749

— Mia Merrill (@miazmerrill) November 30, 2017
"It can be strongly argued that this painting romanticizes the sexualization of a child."
The disquieting work belongs to the French-Polish artist, Balthus. Born Balthasar Klossowski, the artist "had a noted infatuation with pubescent girls," the petition reads. "Given the current climate around sexual assault and allegations," the Met is "perhaps unintentionally supporting voyeurism and the objectification of children."
Read more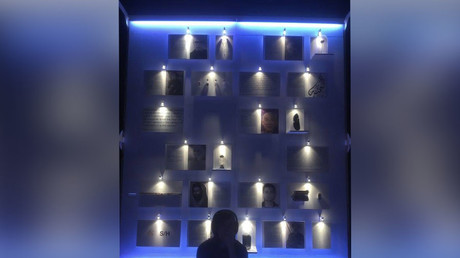 Launched late November, the appeal collected more than 9,000 signatures. Merrill, however, stressed she was not asking to censor, destroy or remove the painting for good, but to accompany it with a brief message that "some viewers find this piece offensive or disturbing, given Balthus' artistic infatuation with young girls."
Yet, the Metropolitan museum said the painting would stay as it is, according to the Met's spokesman Ken Weine. "Moments such as this provide an opportunity for conversation, and visual art is one of the most significant means we have for reflecting on both the past and the present and encouraging the continuing evolution of existing culture through informed discussion and respect for creative expression," AP quoted Weine as saying.
Balthus's work has caused controversy in the past, including an exhibit of his photographs of a female minor being canceled by the Museum Folkwang in Germany, as it would lead to "unwanted legal consequences."