US Military to seize, burn Guantánamo Bay detainees' art (PHOTOS)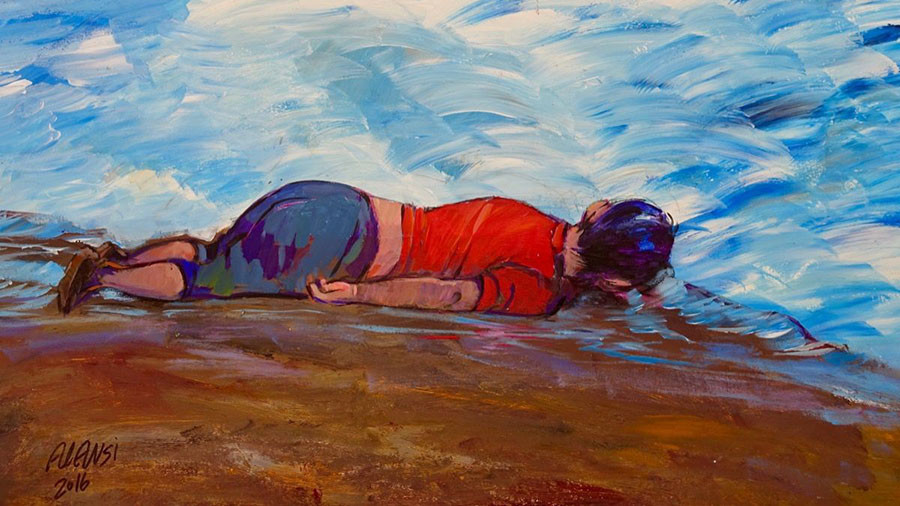 The US Military has decided to seize artwork produced by detainees at Guantánamo Bay Navy Base and will no longer release prisoner artwork to the public. The detainees' attorneys have said that the ultimate plan is to destroy it.
A practice has been in place for years whereby detainees are allowed to own their artwork and display it publicly, once it has passed a security screening for hidden messages. Officials have declined to give an explanation for the policy u-turn.
An exhibition in New York's John Jay College of Criminal Justice, entitled 'Ode to the Sea: Art from Guantánamo Bay,' may have been the catalyst, however, as the website indicates the artworks are available for purchase.
"Detainees at the United States military prison camp known as Guantánamo Bay have made art from the time they arrived. The exhibit will display some of these evocative works, made by men held without trial, some for nearly 15 years, who paint the sea again and again although they cannot reach it," reads the exhibition description. The exhibition features 30 artworks by both current and former detainees, and runs until January 26, 2018.
"I did this show to try and help people see that detainees are human beings and give detainees another way to think about themselves: as artists," said Erin Thompson, professor of art crime at John Jay and co-curator of the exhibition, as cited by Artsy. "The authorities saw it as a risk and just slammed shut that possibility."
Thompson added that it's "yet another clear demonstration of the human-rights violation that is Guantánamo," and "an illustration of how these men can never escape."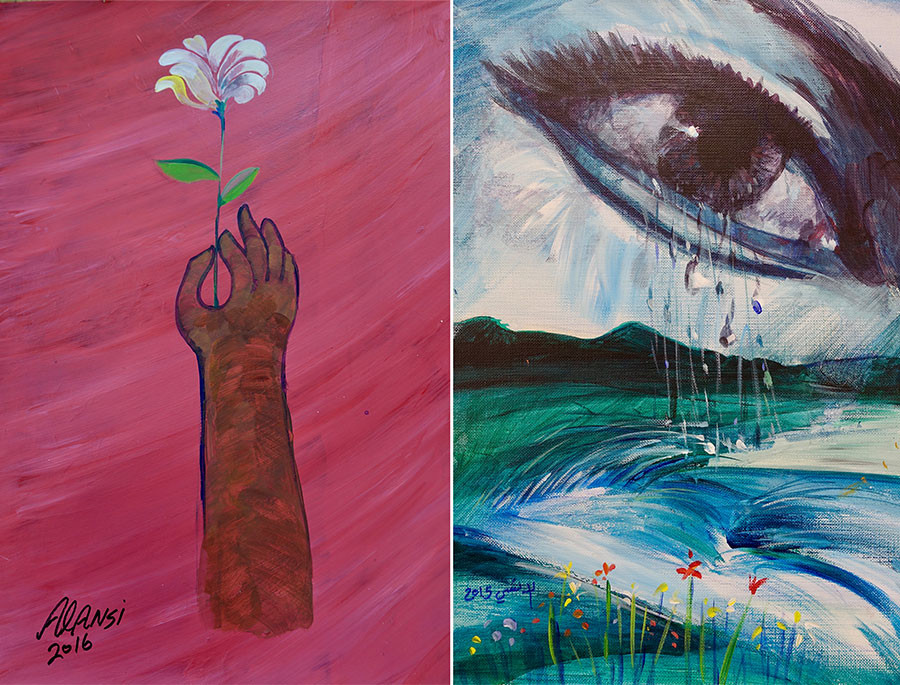 Art classes were introduced in 2009 under the Obama administration as a means of diffusing tensions between inmates and prison guards.
The prisoners will be prevented from gifting their artwork to their lawyers as a workaround for the new regime. They will also no longer be allowed to give it to the Red Cross with a view to sending it on to the detainees' families. "Their art would not even be allowed out with them and would be incinerated instead," according to attorney Ramzi Kassem, reported the Miami Herald.
Pentagon spokesperson Major Ben Sakrisson said on Wednesday that the art is "property of the US government" and suggested that "questions remain on where the money for the sales was going," as quoted by The Miami Herald. Navy Commander Anna Leanos, spokesperson for the prison, said "transfers of detainee-made artwork have been suspended pending a policy review."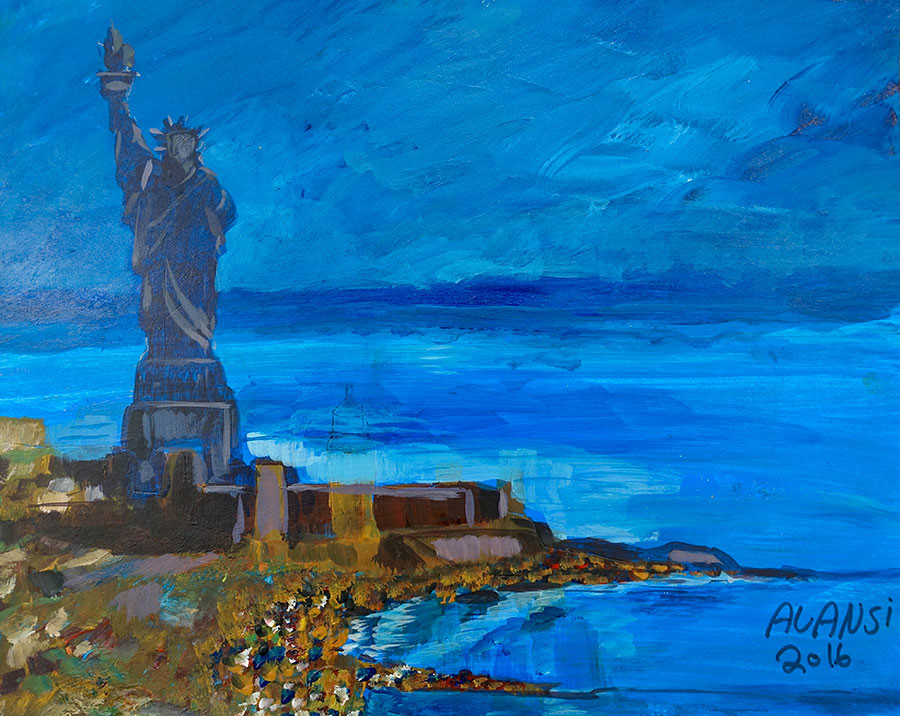 You can share this story on social media: