Sexual harassment to cost Hollywood millions in shelved projects: Is pedophilia scandal looming?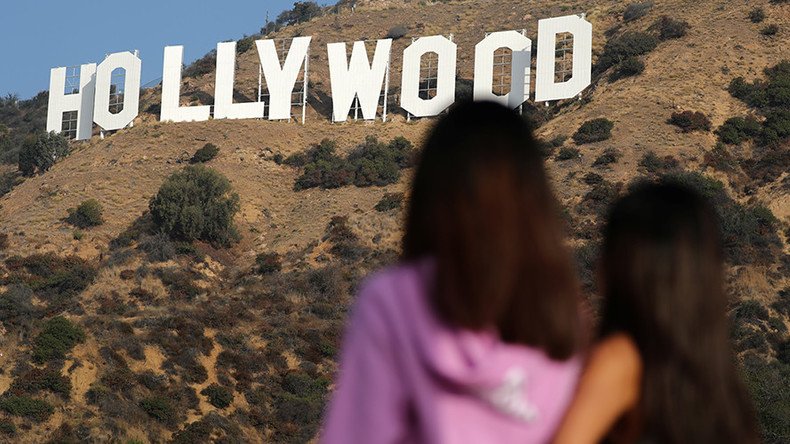 Hollywood is facing big financial losses as the number of sexual harassment claims continues to grow. Major studios including Warner Bros, Netflix, and Sony Pictures, have been forced to cancel projects.
Following the public embarrassment that dragged down industry giants like Harvey Weinstein, Kevin Spacey, and Brett Ratner, studios have had to scuttle releases of new projects, revise contracts putting promising deals in jeopardy.
READ MORE: 'Army of spies': Weinstein hired ex-Mossad agents to silence abuse allegations – report
Tinseltown could soon face an even bigger scandal. The Los Angeles Police Department has opened an investigation into molestation claims by former child actor Corey Feldman and Hollywood's "pedophilia ring".
"There's been scandals in Hollywood since the silent movie age, but it was one person or one incident. I've been at Variety for 30 years, I've never seen something like this," said Tim Gray an editor at the entertainment trade magazine Variety, as quoted by AFP.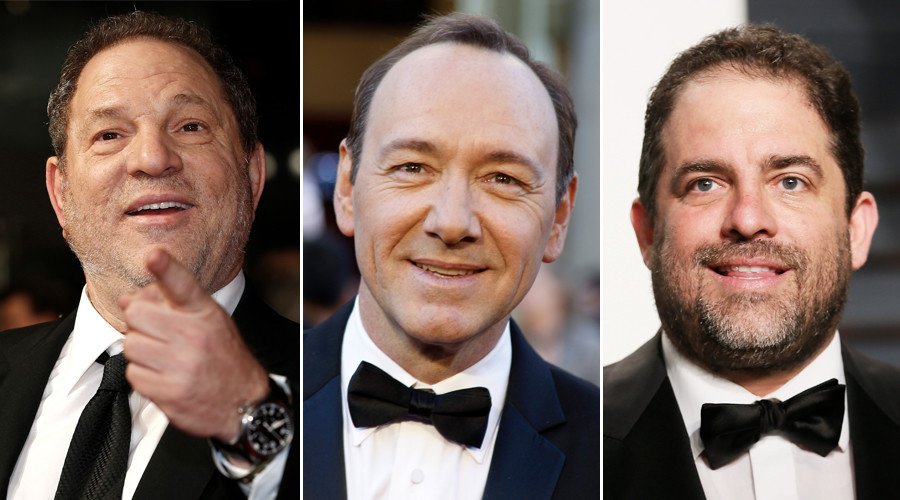 Nearly a hundred women have accused producer Harvey Weinstein of misconduct ranging from harassment to rape since the US media outlets first published allegations against him. All the projects connected to The Weinstein Company, run by Harvey Weinstein and his brother Bob became toxic. Oscar-winning director Oliver Stone reportedly left the "Guantanamo" television series, which he had been working on together with the studio.
The company is reportedly on the edge of bankruptcy as "Amityville: The Awakening," the first movie screened after the scandal, brought in just $742 in its one-day theatrical release. The entertainment branch of tech company Amazon was also propelled into turmoil after Amazon Studios Chairman Roy Price had to resign due to an accusation of sexual harassment. The resignation reportedly led to the crash of an untitled drama series by David O. Russell that had been co-produced by The Weinstein Company. The project was set to star Robert De Niro and Julianne Moore.
"The Weinstein debacle and another issue at Amazon, everyone kind of walked away and torpedoed it," Moore said as quoted by the agency. Amazon has since severed relations with The Weinstein Company.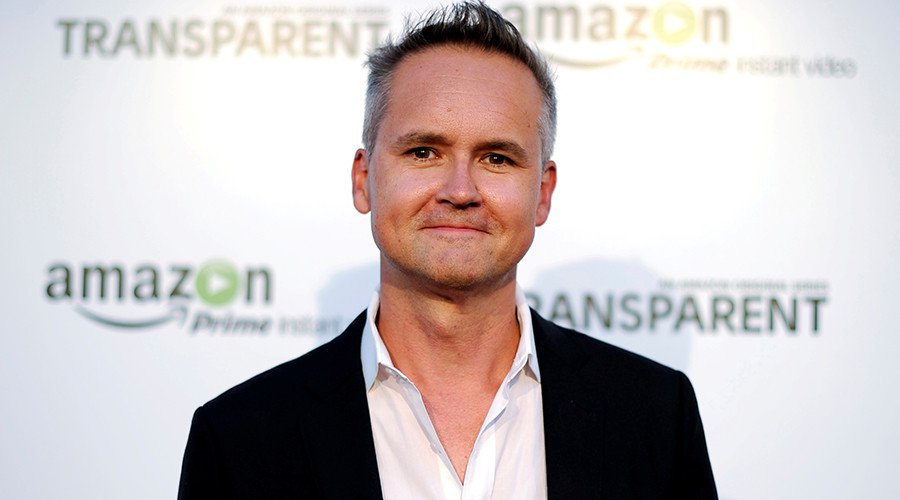 Scandalous allegations hovering around two-time Oscar winner Kevin Spacey forced Netflix to suspend production of the final season of its flagship series "House of Cards," and kick the actor out. The company also had to abandon the release of "Gore," a biopic about American writer Gore Vidal, co-produced by and starring Spacey.
One of the oldest Hollywood studios Warner Bros also failed to avoid the scandal because of its partnership with producer Brett Ratner. Earlier this month, Ratner was accused of sexual harassment or misconduct by six women. The studio had to remove the producer from work on an ambitious adaption of Pulitzer Prize-winning novel "The Goldfinch."
READ MORE: RT looks at how powerful men are protecting themselves against sexual harassment allegations
At the same time, Sony Pictures reportedly abandoned hope to take part in the Oscar race with Kevin Spacey and his role in Ridley Scott's "All the Money in the World."
You can share this story on social media: