Iconic US stadium survives failed controlled demolition (VIDEOS)
Published time: 3 Dec, 2017 17:56
Edited time: 4 Dec, 2017 07:12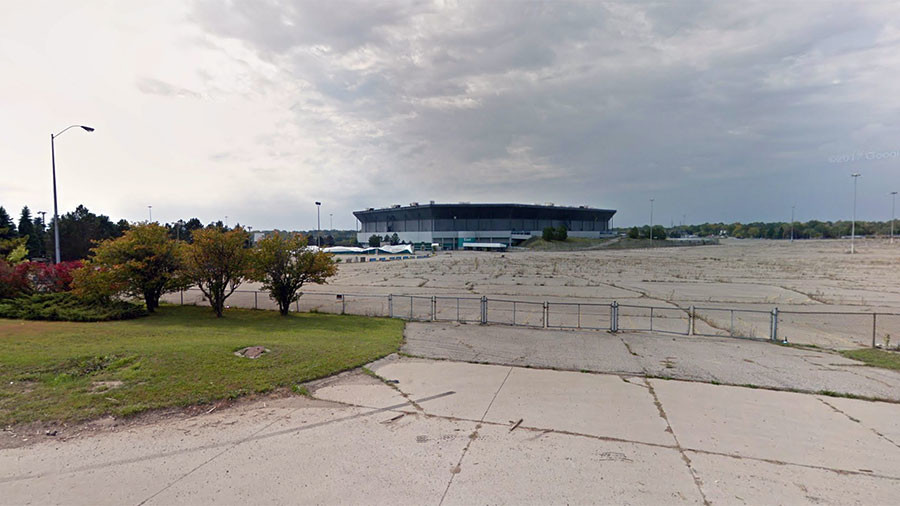 Sunday was supposed to be the day that Detroit's iconic Pontiac Silverdome closed its doors for the last time, as demolition crews moved in for the kill. The stadium, however, had other ideas.
Demolition experts planned to flatten the arena on Sunday morning, with a powerful blast designed to break the metal beams supporting the upper ring of the stadium, collapsing the the structure in on itself.
However, following the blasts, the dome stood tall amid the plumes of smoke, leading one official to comment that "what was supposed to happen, did not." Naturally, netizens had a field day, with many mocking the demolition team, while others praised the stadium's indomitable spirit and shared fond memories of their time there.
The Pontiac Silverdome used to be the home of the Detroit Lions football team before they moved on in 2001. The stadium also hosted a number of major concerts over the decades including performances by British rockers the Rolling Stones and Led Zeppelin.
In September 1987, even the pope made a visit. Some 93,000 followers flocked to see the then-pontiff, Pope John Paul II.