Michael Flynn arrives for hearing amid charges of lying to FBI (WATCH VIDEO)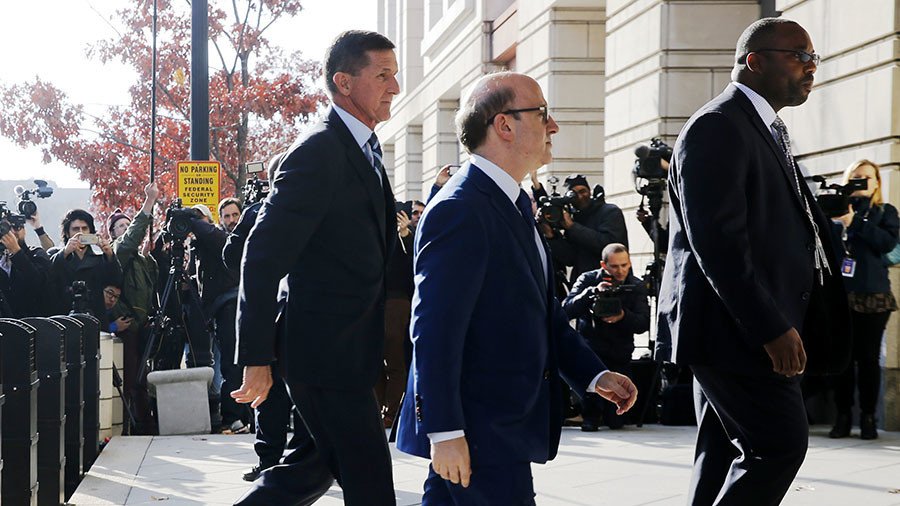 Former national security adviser to President Donald Trump, Michael Flynn, has been seen heading into a Washington, DC court. Flynn pleaded guilty to lying to the FBI about a phone call he had with the former Russian ambassador.
The footage shows Flynn emerging from the back of a black SUV to a barrage of reporters. He exits the vehicle, briefly adjusts his tie, and continues walking into the building, escorted by his attorney Robert Kelner.
Flynn is accused of lying to the FBI about a phone call he had with former Russian ambassador Sergey Kislyak. The 58-year-old Flynn resigned from his post less than a month into Trump's term, after the acting Justice Department head – who was later fired for refusing to enforce a travel ban executive order – warned that he could fall victim to blackmail because his dealings with Russians hadn't been disclosed.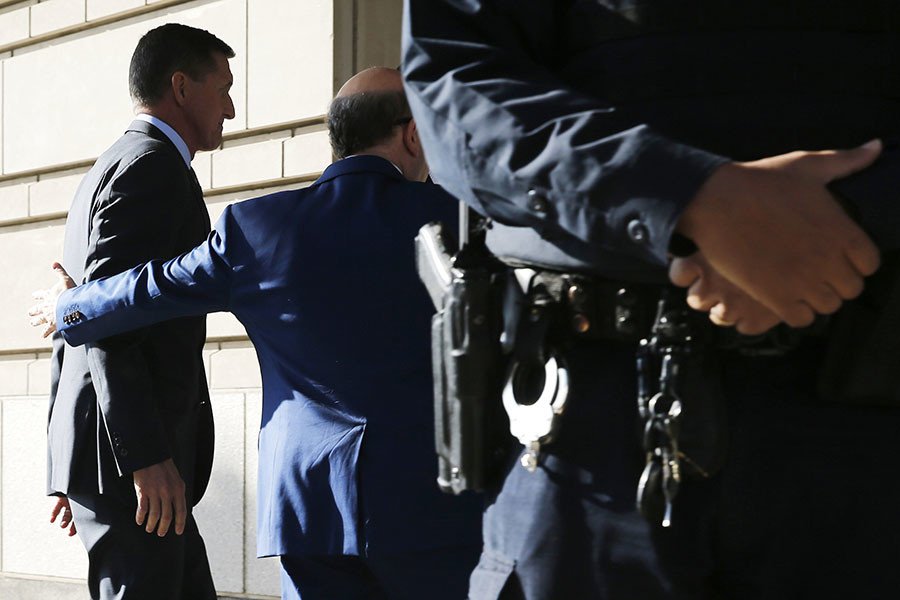 You can share this story on social media: