15 prisoners have convictions thrown out in Chicago over crooked cops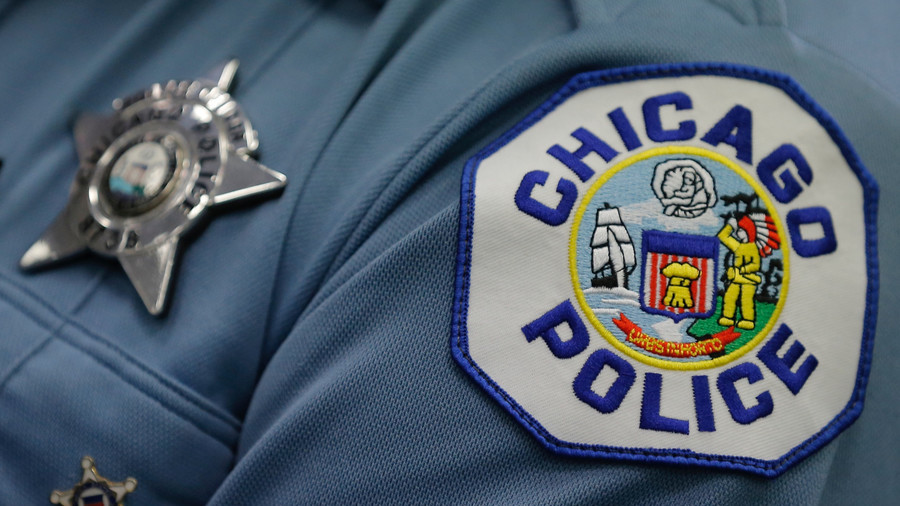 Fifteen men who were framed by a corrupt team of cops in Chicago have had their convictions thrown out en masse, leading to calls for hundreds of other cases linked to the team led by disgraced former officer Ronald Watts to be investigated.
The 15 had their convictions quashed Thursday, and hours later, seven cops allegedly part of Watts' team that "terrorized the Ida B. Wells housing projects in Chicago for over a decade" were removed from street duties while their conduct is under investigation, the Chicago Tribune reports.
Following the mass exonerations, believed to be the first of its kind in the history of the Windy City, Joshua Tepfer, lead attorney for the 15 vowed to review as many as 500 other convictions linked to the crooked squad.
"It needs to be investigated and vetted about how many of those are appropriate to overturn," Tepler said. "We are very much in the process of doing that."
In addition, five other Watts-related convictions had already been thrown out earlier, bringing the total number, so far, to 20.
Further to these, two other men walked free both having served lengthy sentences and both for double murders they had not committed. These were not linked to Watts and his crew but because of alleged misconduct by the force.
Sixty-six-year-old Arthur Brown was released on Tuesday, having served 29 years, while on Wednesday, Jose Maysonet, 49, was released after serving 27 years.
Watts and his team acted with impunity for years despite being repeatedly accused of forcing residents and drug dealers to pay a protection tax. If anyone refused, Watt simply framed them.
As Leonard Gipson, one of the men stitched up by Watts recounts to the Tribune, he filed a complaint with Chicago Police in 2003, alleging that Watts had framed him on a drugs charge for failing to pay protection money. His complaint went unheeded.
When Gipson came across Watts again, four months later with his drug charge pending, the then sergeant said: "Let me see if you can bond off on this," before slapping the cuffs on and planting 28 grams of heroin on him.
On the advice of his attorney, who said it was his word against the cops, Gipson pleaded guilty to the charge. On Thursday he had three convictions thrown out. "Watts always told me, 'If you're not going to pay me, I'm going to get you,'" Gipson said. "And every time I ran into him, he'd put drugs on me. Every time."
In 2007, Chicago officers Shannon Spalding and Daniel Echeverria were allegedly told by their superiors to ignore evidence of criminal wrongdoing by Sergeant Ronald Watts, but the two reported it to the FBI all the same.
What the officers thought would end in a simple meeting turned into "Operation Brass Tacks." Their involvement in the FBI's investigation into Watts eventually became a full-time job, so they were forced to inform CPD internal affairs.
The whistleblowers ended up spending two years on the case, resulting in a 22-month prison term being handed down to Watts in October 2013.
You can share this story on social media: