Trusted fact-checker? Politifact duped by Bergdahl satire piece, tediously explains why it's fake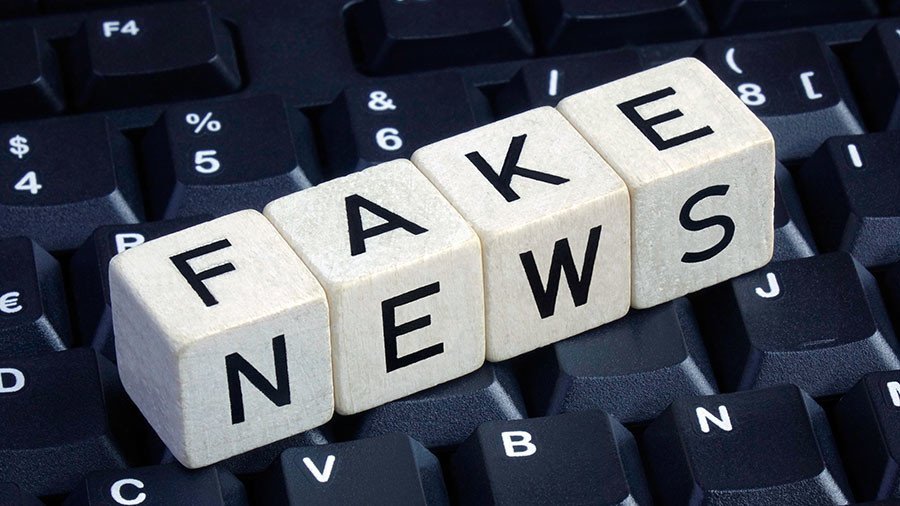 One of the top fact-checking websites, tasked with combatting the spread of fake news by the paragons of Silicon Valley virtue, Google and Facebook, has knowingly fact-checked a satirical website.
In either a gross misuse of time and resources, a lame attempt at some kind of meta-satire or some truly cynical and condescending journalism, the article, entitled: "No, Bowe Bergdahl didn't wander off during court," was published Thursday November 16 by Politifact as a debunk of a piece on the Duffel Blog from October.
Politifact explains the background of Bergdahl's desertion in Afghanistan in 2009, his capture by the Taliban, subsequent release and return to the US as negotiated by the Obama administration before falling for some glaringly obvious bait, courtesy of The Duffel Blog.
"Life is way too short to care for the damnation of others. I am ashamed to even be an American (deserter)," Duffel Blog author 'Dirty' cites Bergdahl as saying in a written letter, following his alleged walkout from his trial.
Thanks to the tireless efforts of several people on Facebook who flagged the post as fake news, Politifact was able to boldly proclaim, "This story is fake." The fact-checker then highlights some of the more "ridiculous" elements of an obviously tongue-in-cheek story:
"ISIS and Al Qaida have both claimed responsibility for the casualties, though their claims have yet to be verified. The Pentagon offered a reward for information about Bergdahl's whereabouts: "$25,000 or seven Guantanamo detainees, depending on the credibility of the information."
"Officials are warning the public that if they see Bergdahl, they should not attempt to approach him, since he may try to surrender and become their responsibility for the next five years," states the blog.
Politifact is either entirely devoid of a sense of humor or dangerously inept at "fact-checking" as it only points out the Duffel Blog's disclaimer in the fourth-last paragraph.
"We are in no way, shape, or form, a real news outlet," states the disclaimer. "Everything on this website is satirical and the content of this site is a parody of a news organization. No composition should be regarded as truthful, and no reference of an individual, company, or military unit seeks to inflict malice or emotional harm. All characters, groups, and military units appearing in these works are fictitious. Any resemblance to real persons, living or dead, or actual military units and companies is purely coincidental."
A Duffel Blog spokesperson was suitably sardonic in responding to Politifact's intrepid fact-checker: "Our 'about' page is pretty straightforward."
Politifact is not alone in fact-checking painfully obvious online satire: Snopes fact-checked a Babylon Bee story which claimed that televangelist Joel Osteen, who shuttered the doors of his megachurch to flood victims during Hurricane Harvey, was spotted passing out copies of his book from his luxury yacht, the 'S.S. Blessed' to stranded survivors.
"Osteen and the Christian culture of which he is a part is a frequent target of Babylon Bee, but a disclaimer at the bottom of the page reads: The Babylon Bee is Your Trusted Source For Christian News Satire," Snopes points out to conclude its deep-dive investigation.
The New York Times noted that even these champions of the truth displayed multiple ads on their own websites that promoted fake news.
You can share this story on social media: