Tesla sued after failing to stop 'systematic' racial discrimination of employees – attorney to RT
Published time: 15 Nov, 2017 17:28
Edited time: 16 Nov, 2017 16:58
Tesla is facing its first-ever class action lawsuit over allegations the company is a "hotbed for racist behavior." RT spoke with the attorney representing the plaintiffs, who accused the company of failing to end racial discrimination against employees.
Attorney Lawrence A. Organ told RT that this is the third lawsuit he has filed on behalf of Tesla employees claiming racial discrimination, but the one filed Monday is the biggest of them all as it is a class action suit. The first lawsuit involved co-workers using the N-word, which was caught on video and sent to RT by Organ. The second involved a picture of what is referred to as a "piccaninny," which the attorney describes as being a way to depict black people in a "demeaning" way following the Civil War.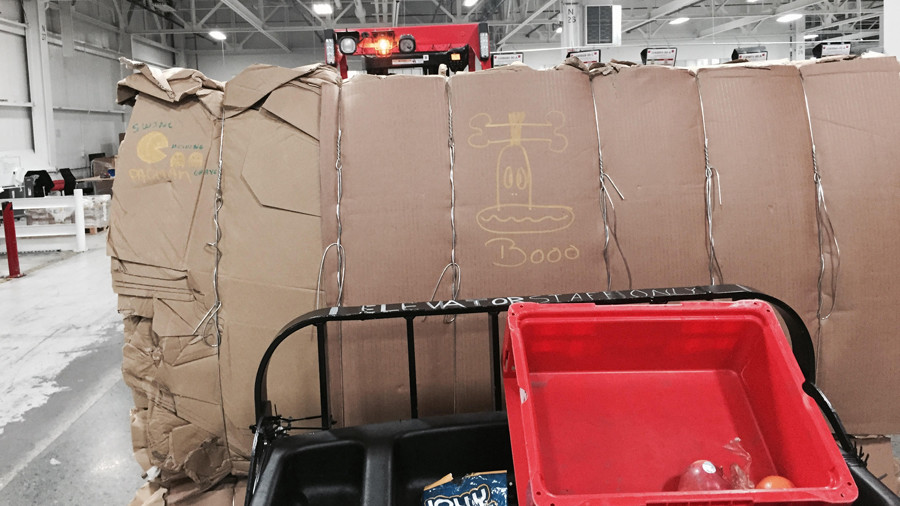 Organ said that after the second lawsuit, more people began complaining of similar instances and "we came to a belief that the problems were more systematic than just localized in the company." He noted that in all of the cases "the conduct is similar and the failure by the human resources department to address these issues is similar."
The most recent suit was filed by former Tesla employee Marcus Vaughn, on behalf of a large group of black workers at the company's factory in Fremont, California. Vaughn says he was frequently called the N-word by supervisors and co-workers, and that the human resource department failed to investigate, even after he complained in writing. Vaughn says he was fired in October for "not having a positive attitude."
"It seems to me that the human resources department is not well equipped to address these issues or isn't addressing these issues in a way that is stopping the conduct from continuing," Organ said. He noted that between the three lawsuits, the time period for the alleged conduct dates back to the summer of 2015.
Organ noted that Tesla's co-founder and CEO, Elon Musk, responded to the first lawsuit being filed in a "mixed" way. "He told all his employees in an email... that everybody needs to be, you know, more sensitive to diversity issues so that they're not engaging in this kind of conduct."
However, he also said that Musk suggested that the victims need to have thicker skins about such matters. Organ questioned how a person could possibly have thick skin about being called the N-word, noting that "it's a demeaning, derogatory, racist term that has no place in the work place."
Organ said that he and his clients in all three suits have "very good" chances of winning in court. "We have pretty strong evidence," he said, adding that such evidence has "gotten better because more and more people are complaining."
The attorney said that he and his clients are seeking to change Tesla's "policies and practices" so that "this kind of conduct does not continue." He added that "we would also be looking for damages for the emotional toll that it takes on someone to suffer discrimination."
He said that he believes that "people standing up and trying to correct these kinds of issues does make a difference," adding that the best outcome for such suits is that "by bringing the lawsuits you can change the behavior of the corporations behind them."
Those corporations are ultimately focused on one thing, which is money, according to Organ. "If you make them pay, if you affect their bottom line, if you affect their public image and sales of their product because people don't want to buy from a racist company, then you can change their behavior."
Meanwhile, Tesla has called the allegations of racism a "hotbed of misinformation," noting on its website that it is "absolutely against any form of discrimination, harassment, or unfair treatment of any kind." It noted an incident which involved "conflicting accusations and counter-accusations" of people who worked on or near Vaughn's team, including claims of racial language including the N-word. It said the company had investigated the situation, which led to the termination of the contracts of three of the individuals involved.
However, it stressed that Vaughn was not among those fired, and that he had worked for a temp agency – not for Tesla itself. "Marcus was not fired, he was on a six-month temp contract that simply ended as contracted," the company wrote.