Snap out of it: Internet loses it when Snapchat goes down for an hour
Published time: 7 Nov, 2017 02:13
Edited time: 7 Nov, 2017 08:12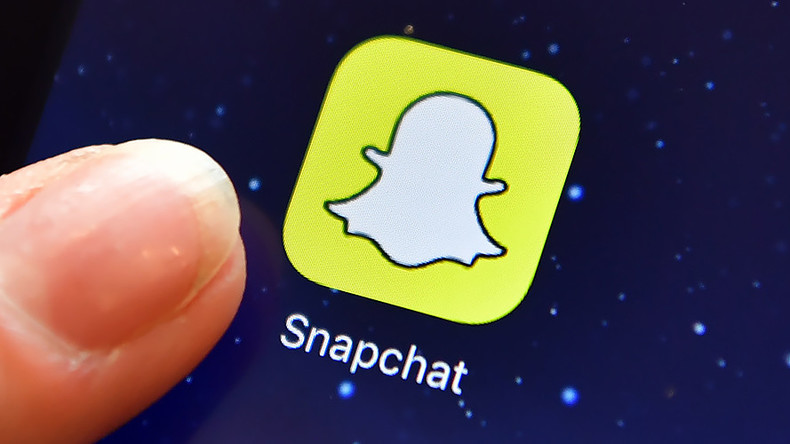 Snapchat went down for over an hour, and it prompted many users of the photo-centric app to take to Twitter to express their discontent. Some panicked. Others sympathized and commiserated with one another, making the #SnapchatDown hashtag go viral.
The messaging app Snapchat went down late Monday, but the company's support account on Twitter did not allay users who were stricken with too little to do with the extra time on their hands.
READ MORE: Snapchat, Harry Potter & Mars missions: Elon Musk does Reddit AMA
"We're aware of the issue and working on a fix," Snapchat said. "Stay tuned for updates."
As always in these situations, people on Twitter wasted absolutely no time trying to get to the bottom of the mysterious case of Snapchat's downed network.
One person was happy to see he was not alone in his failed attempts to access the app, and said: "When #snapchat is down and the first thing you do is come to Twitter to check and you find out you're not alone."
Another self-aware user said: "When you realize how dependent your generation is on technology when Snapchat goes down, then we all go to Twitter to complain."
According to another user, an ordinary day of complaints on Twitter couldn't hold a candle to the number of complaints voiced when Snapchat is down.
Popular YouTuber Jake Mitchell tweeted about how important Snapchat is to him and said: "Snapchat is down, may aswell not have my phone ffs."
One person even offered important advice to Twitter users who decide to log out of their accounts, and said: "Do not log out, you will not be allowed to log back in until the issue is resolved. Retweet to save a life."
Snapchat has not commented on the situation further, following the outage.