Rapist won't get custody of victim's son as judge reverses ruling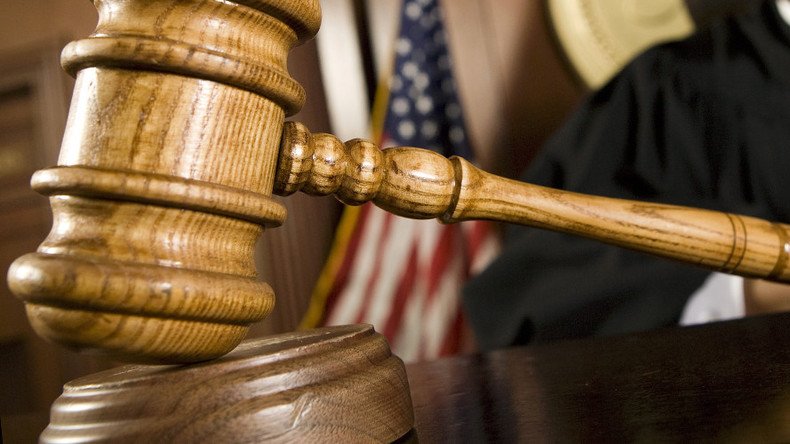 A judge who gained notoriety for granting a rapist joint custody of a child conceived during the rape of a pre-teen girl has rescinded the controversial order following widespread outcry.
Judge Gregory Ross of the Sanilac County Circuit in Michigan ruled on Tuesday that Christopher Mirasolo won't have any parental rights regarding the 8-year-old boy he fathered when he raped a 12 year old.
Judge Ross, who previously granted custody to Mirasolo after DNA testing established he was the child's biological father, said he didn't know Mirasolo had two criminal convictions for sexual conduct when he made the order.
Mirasolo was 18-years-old when he raped the child's mother in 2008. He held the girl, her 13-year-old sister and her friend captive for two days. During that time he raped the girl and threatened to kill her and her friend if they spoke to anyone about what happened.
"I was kidnapped for two days. I didn't know if I was ever going to go home. He threatened to kill me and my best friend if we told anyone," the woman, whose name is Tiffany, said to CBS.
Mirasolo was arrested a month later after it was revealed that the girl was pregnant. He took a plea deal for attempted third-degree criminal sexual conduct in January 2009 and was discharged on December 20, 2010.
READ MORE: Judge overturns rape conviction of Indian filmmaker, says 'feeble no' can mean 'yes'
Shortly after his release he sexually assaulted another girl that was under the age of 15. He was convicted and served four years for that crime.
The custody decision came after Tiffany filled out a form for government assistance. "I don't understand why they thought they needed to give him joint legal custody. He was my rapist," Tiffany said.
Sanilac County Prosecutor James Young said in a statement to the Port Huron Times Herald that he wanted to "express our apologies for the manner in which this case was handled."
You can share this story on social media: