Inmate escapes from firefighting crew battling S. California's Canyon Fire 2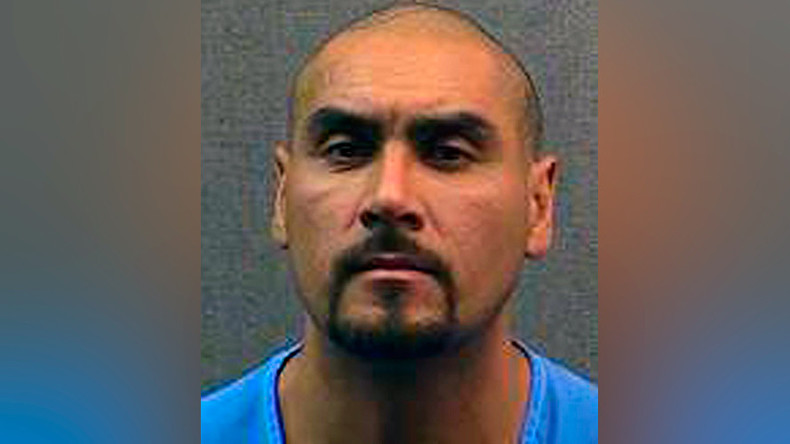 An inmate working for a corrections-related firefighting crew battling the Canyon Fire 2 in Orange County, California, left his assigned post unnoticed and made an escape. Authorities are now actively searching for the man.
Armando Castillo, 31, had been working with fellow inmates near Peters Canyon Regional Park in the city of Orange, where he was last seen on Sunday at 4:45pm. Castillo was discovered missing "when he needed to be counted" by corrections officials during a routine procedure, Krissi Khokhobashvili of the California Department of Corrections and Rehabilitation said.
Read more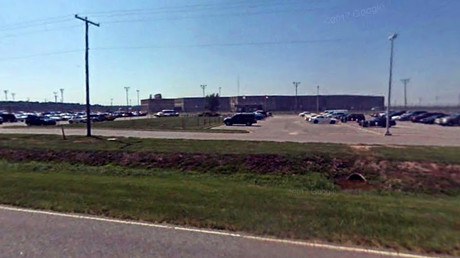 CDCR officials, Cal Fire, the California Highway Patrol and local law enforcement agencies have been notified of the escape, and will be assisting in the search for the inmate.
Castillo is a minimum-security inmate assigned to Oak Glen Conservation Camp in Yucaipa, California, and is currently serving a five-year sentence for possession of a firearm and evading a peace officer while driving recklessly. He was scheduled to be released on probation in May 2018, according to KTLA.
There were 500 inmates assigned to the area to battle the blaze, the Orange County Register reported.
An inmate walking off from his assigned area is a rare occurrence, but most of the time the individual is located quickly after their escape, CDCR spokesman Bill Sessa said, according to KTLA.
Inmates like Castillo who opt to join the California fire camps get a day knocked off their sentences for every two days they work. They also earn $2 for every day they work, and $1 an hour while they are on a fire line, according to the Register.
The Canyon Fire 2 in Southern California is now 90 percent contained, after a week in which it destroyed 25 structures, damaged 55 and burned a total of 9,217 acres.
Those affected by Canyon Fire 2 are now eligible for direct federal aid, according to a White House decision announced on Sunday by Governor Jerry Brown, the Rancho Santa Margarita Patch reported.
READ MORE: Brushfire spreading in S. California prompts evacuations
The same type of assistance being made available to those affected by the Bay Area and Redding wildfires, will be available to those affected by the Southern California blaze, according to the governor's office, the Patch reported.
The fire started as a brush fire in the region's Anaheim Hills neighborhood in Orange County on October 9. Full containment of the blaze is expected by Tuesday October 17, according to officials, KTLA reported.
The cause of the fire remains under investigation by Anaheim Fire and Rescue.
The evacuations of 16,570 people from their homes in Anaheim, Orange and Tusting were ordered as the fire progressed after October 9. But the evacuees have since returned after the evacuation order was lifted on October 12, according to the Register.