Robocall scammers will target Harvey victims, FTC warns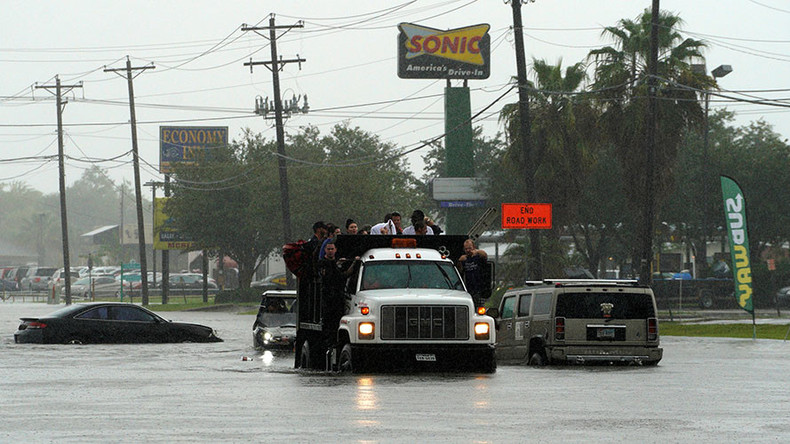 The Federal Trade Commission is warning Hurricane Harvey victims of a robocall insurance scam which targets those affected by natural disasters.
Scammers usually call victims located in areas affected by natural disasters and inform them that their "premium is past due," then direct them to a website where they can make a payment to keep the policy in place, according to the agency.
READ MORE: 13 toxic waste sites pose public threat due to Harvey floodwater, EPA finds
The agency warned victims that insurance companies do not use robocalls to collect overdue payments and advised customers to contact their insurance provider directly if they do receive one of these calls.
Some 44 people have died and tens of thousands made homeless after category four Hurricane Harvey made landfall in Texas last month.
READ MORE: Breathtaking scale of Harvey devastation laid bare in stark Houston satellite images
Texas governor Greg Abbott warned that damage repairs could exceed $120 billion.
Last week, billionaire investor Warren Buffett said that if uninsured losses from Harvey reach $150 billion, the US economy would be hurt.
"I don't think it would be a full percentage point for a year or anything like that. But it has a real effect. It destroys wealth. If there's $150 billion, or something, of uninsured losses that's real wealth," Buffett told CNBC.