Tarnished brass: 5 high-ranking US officers discharged over scandals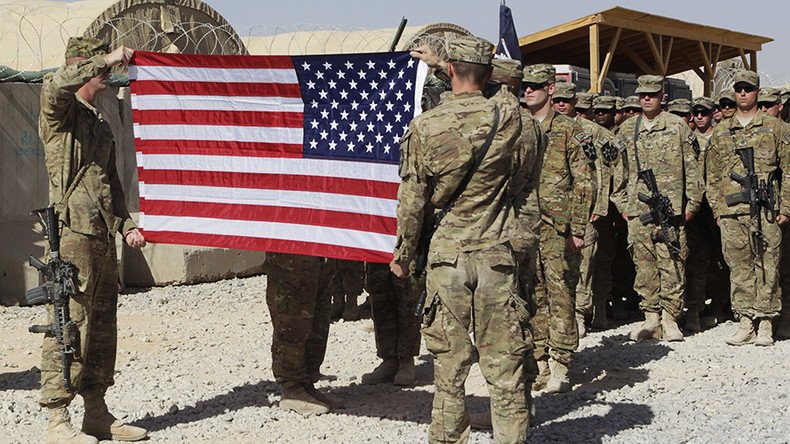 A US Air Force lieutenant-colonel has been removed from service on charges of fraternization and negligence, making him the latest high-ranking officer in the US armed forces to be demoted or dishonorably discharged over scandalous or criminal behavior.
1. Denis Paquette
Lieutenant-Colonel Denis Paquette was commanding officer of the 722nd Expeditionary Air Base Squadron at the Sidi Ahmed Air Base in Tunisia, a secret African location for US drone operations.
He had an affair with an 18-year-old female airman. Paquette reportedly attempted to 'get closer' to her, and ran the base like a "frat house."
READ MORE: US Air Force colonel sacked over affair at drone base
A military judge found him guilty of negligence and cleared him of alcohol-related charges and abusive sexual contact. He was dismissed from service with the equivalent of a dishonorable discharge.
2. Joseph Aucoin
Vice Admiral Joseph Aucoin was relieved as commander of the 7th Fleet in August, after the collision of USS John S. McCain with an oil tanker which left 10 dead. The tanker crash came in the wake of the USS Fitzgerald crashing into a cargo ship, killing seven sailors.
READ MORE: Navy removes 7th Fleet commander over 'loss of confidence' after McCain collision
3. Jeffrey Sinclair
Brigadier-General Jeffrey Sinclair faced a number of sexual misconduct charges in 2014, including forcible sodomy, for his behavior in a relationship with a captain. At first the relationship was consensual, but Sinclair later reportedly forced her to perform oral sex on him and threatened her.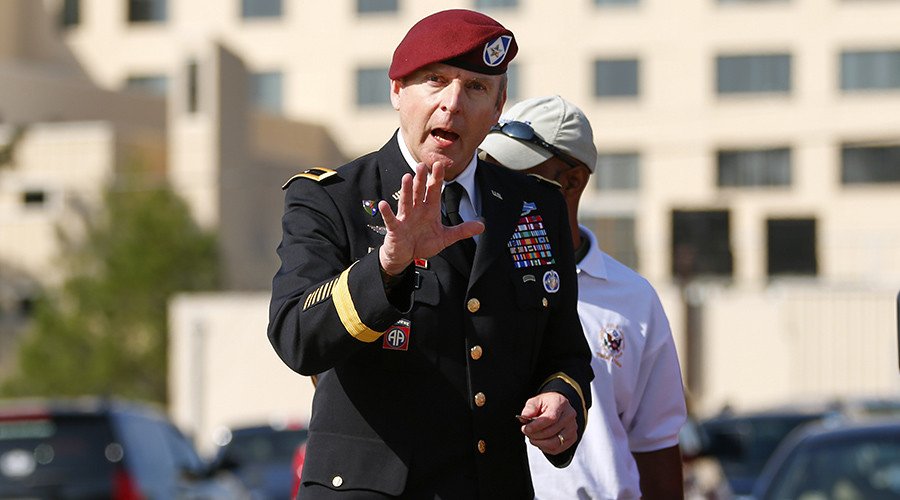 In March 2014, Sinclair was fined $20,000 and avoided jail time after his original trial fell apart. The former deputy US commander in Afghanistan was demoted to lieutenant-colonel, however.
4. Abu Ghraib scandal
Staff Sergeant Ivan Frederick II was the highest ranking official charged with torture and abuse of detainees at the Abu Ghraib prison in Iraq.
He pleaded guilty to conspiracy, dereliction of duty, maltreatment of detainees, assault and committing an indecent act. Frederick was sentenced to eight years in prison but was released in October 2007, after serving just four years. He was also dishonorably discharged.
Other members of the military received non-judicial reprimands over the scandal.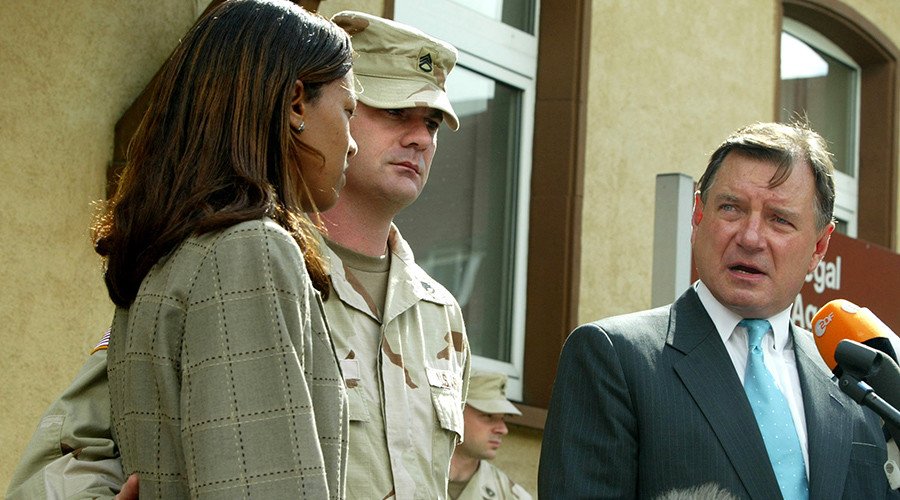 Janis Karpinski, commander of the 800th Military Police Brigade, was demoted to colonel and received a letter of reprimand.
Colonel Thomas M. Pappas, commander of the 205th Military Intelligence Brigade, was relieved of command, received a letter of reprimand and was fined $8,000.
5. 'Fat Leonard' bribery scandal
Nine officers of the Navy's 7th Fleet in the Pacific were involved in a years-long bribery scandal with military contractor "Fat Leonard" Glenn Francis and his Singapore-based firm, Glenn Defense Marine Asia.
It cost the Navy tens of millions of dollars in over-billed invoices as the officers involved "actively worked together as a team to trade secrets for sex, serving the interests of a greedy foreign defense contractor, and not those of their own country," acting US attorney Alana Robinson said in March.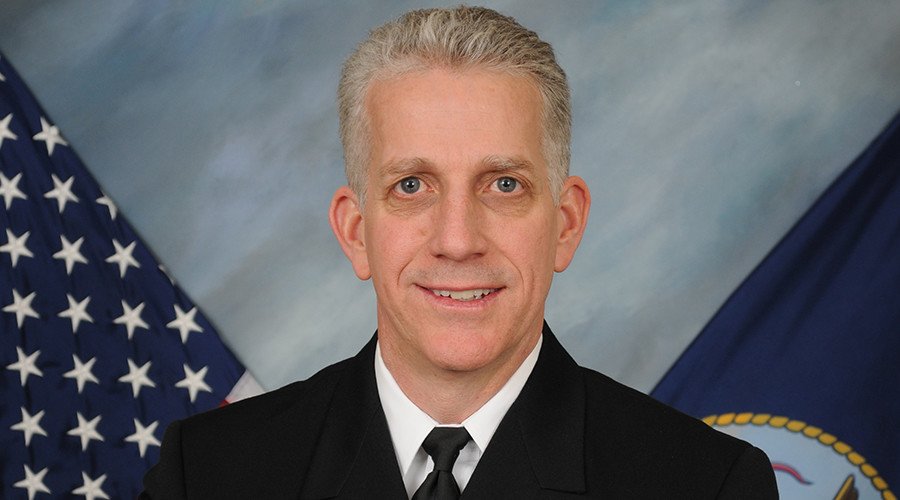 Rear Admiral Bruce Loveless was demoted two stars when he was investigated in 2013. He has since retired. Captain Daniel Dusek received a 46 months sentence for his role in the bribery scandal in 2016.
You can share this story on social media: