National monuments' land to be shrunk, angering conservation groups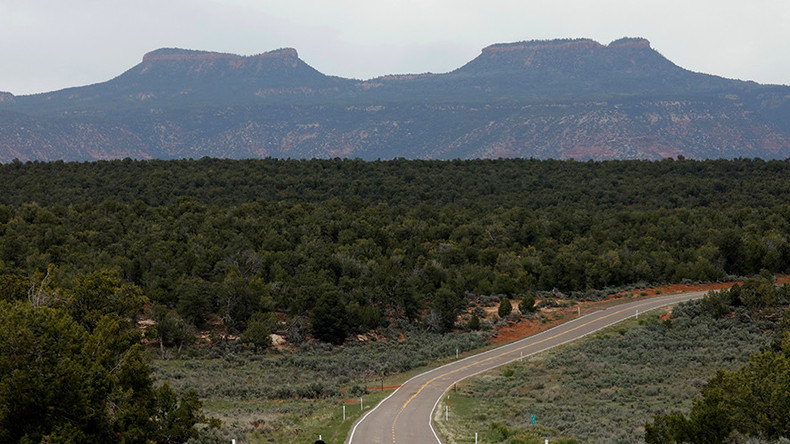 The US Interior Department plans to scale back or eliminate national monuments, despite an outpouring of public condemnation for the policy set forth by an executive order by President Donald Trump.
US Interior Secretary Ryan Zinke delivered the recommendations to the president's desk on Thursday, following a 120-day study of 27 national monuments.
Zinke released a statement saying that monuments will be scaled back, but did not mention which ones. He stated that no monuments will be eliminated in the recommendation.
Read more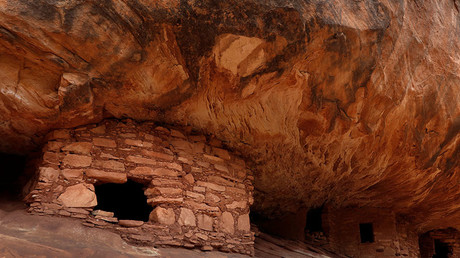 However, the secretary did say that he recommended boundary changes for a "handful" of sites, the Associated Press reported.
Over the last two weeks, conservation groups have launched public campaigns to change Zinke's mind about changing the designations of the monuments.
"Any recommendation from Secretary Zinke to shrink national monuments is hypocritical at best and ruinous at worst," said Michael Brune, Director of the Sierra Club, Reuters reported.
Some were even angry that specific details have not emerged yet in the recommendations.
"Secretary Zinke needs to level with the American people. Which priceless national monuments does he recommend shrinking?" Drew Caputo, vice president of litigation for lands, oceans and wildlife at EarthJustice, said.
But the review has gained praise from energy, mining, ranching and timber advocates.
One right-leaning group already expressed support for Thursday's recommendation. A statement released by Americans for Prosperity praised Zinke for giving the president a "series of recommendations designed to give additional flexibility to local communities impacted by overly broad management of federal lands under the Antiquities Act."
"The government should adhere to the 'smallest area compatible' standard laid out in statute to ensure local communities, who know the area best, can enjoy or utilize the remaining land," the statement read, according to CNN.
The Interior Department said that during the 120-day review it held over 60 meetings with "advocates and opponents of monument designations."
Read more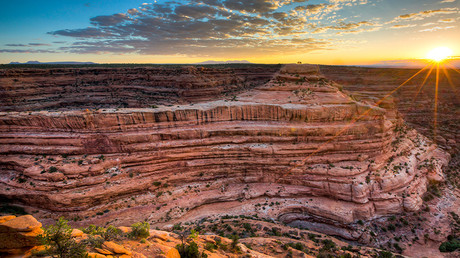 Zinke stated the recommendations would "provide a much-needed change for the local communities who border and rely on these lands for hunting and fishing, economic development, traditional uses, and recreation."
The review began in April when Trump ordered Zinke to review a slew of national monuments that the president claimed had been wrongly designated under the federal government's control. Trump said past presidents employed a more than 100-year-old law called the Antiquities Act to preserve the monuments while overreaching their presidential powers.
Zinke already made a designation to shrink the size of Bears Ears National Monument, which stretches for 1.35 million acres and is located in Utah. It was designated a national monument last year by former President Barack Obama.