N. Korea crisis spurs surge in global missile defense requests to Lockheed Martin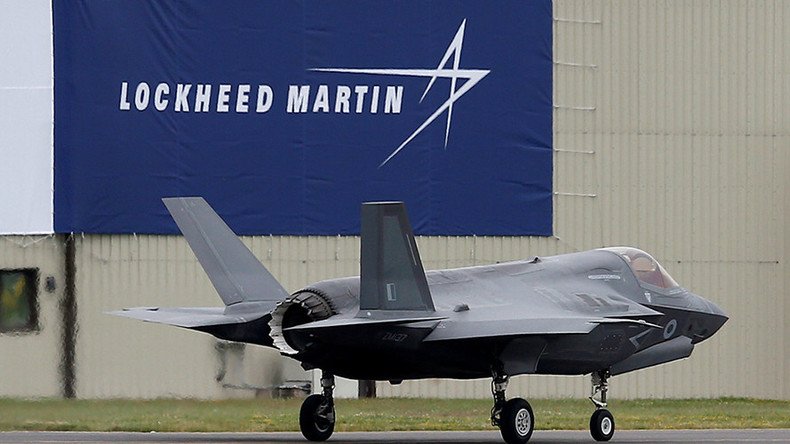 The Pentagon's top weapons supplier, Lockheed Martin, says that customers' requests for missile defense systems are rising, and North Korea's continued threats as well as the US reaction may be responsible.
Acquiring missile defense systems is at the top of some countries' to-do list, as interest has risen over the last 12 to 18 months, the vice president of Lockheed's Air and Missile Defense business, Tim Cahill, told Reuters.
"The level of dialogue around missile defense is now at the prime minister and minister of defense level," he said.
The uptick in requests comes on the heels of North Korea's recent long-range missile tests. On Saturday, the United Nations Security Council voted 15-0 in favor of slapping North Korea with sanctions that could cost the country $1 billion annually by targeting its main exports.
Lockheed shares are up almost 8 percent, to $300.10, since North Korea's first long-range missile test on July 4. Meanwhile, Lockheed's stock is also up 20 percent, year-to-date.
On Tuesday, President Donald Trump addressed concerns related to threats from North Korea against the US.
"North Korea best not make any more threats to the United States. They will be met with fire and fury like the world has never seen," he said.
The US government has accounted for roughly 70 percent of Lockheed's revenue in 2016. Lockheed's international customer base accounted for 27 percent of revenues and they are trying to grow in that area.
READ MORE: South Korea & US missiles launched in response to North Korea test (VIDEO)
Over the coming years, the surge in interest in the defense systems could turn into sales for Lockheed. However, the US government sanctions the sales of weapons in a process that sometimes takes years and usually requires the approval of legislators.
Lockheed mainly sells security and intelligence products, which include ships, planes and missile defense systems that are sold to the US military, intelligence community and NASA.
You can share this story on social media: