Ex-Volkswagen manager pleads guilty to US charges of cheating on emissions tests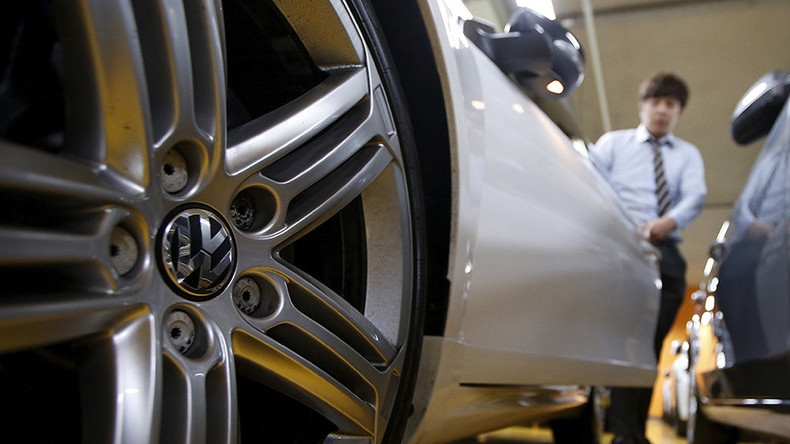 In the federal court in Detroit, Michigan former Volkswagen manager Oliver Schmidt admitted he participated in the German automaker's years-long scheme to deceive US regulators on emissions tests.
Schmidt was charged with conspiracy and other crimes in Volkswagen's scheme to sell around 600,000 diesel-powered vehicles with illegal software that allowed them to pass government emissions tests and then pollute the air beyond legal limits.
Read more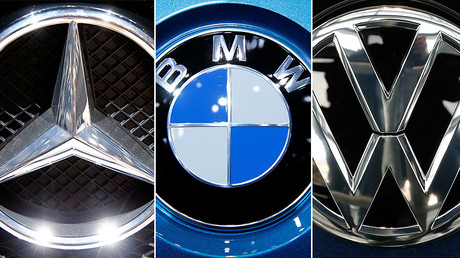 Under a plea agreement, Schmidt faces up to seven years in prison and a fine of between $40,000 and $400,000. He will be sentenced on December 6, Reuters reported.
A German national, Schmidt had led Volkswagen's environment and engineering office in Auburn Hills, Michigan, for years before his arrest in Miami in January.
In June, US authorities issued international arrest warrants for five former Volkswagen (VW) managers in connection with the company's emissions test cheating.
However, Berlin is unlikely to hand over the accused to the US, according to Suddeutsche Zeitung newspaper, as German authorities believe that if found guilty they would face jail sentences much longer than Germany's sentencing standards allow.
German prosecutors are currently investigating former VW CEO Martin Winterkorn.
In March, the world's largest automaker in terms of sales also pleaded guilty in US federal court to charges of conspiracy to cheat US emissions tests.
"As part of the plea, VW agreed to pay a $2.8 billion penalty as a result of the company's decade-long scheme to sell diesel vehicles containing software designed to cheat on US emissions tests," the Department of Justice said in a statement.
Additionally, VW agreed to pay $1.5 billion in a civil lawsuit and another $11 billion to buy back cars and offer compensation.
In 2015, the company admitted that 11 million of its diesel cars worldwide were equipped with software that could be used to cheat on emissions tests.
German automakers are still reeling from the scandal. German authorities and auto industry bosses held a crisis meeting on Wednesday to avert an outright ban on diesel cars following the global emissions scandal.
Carmakers agreed to install new engine management software to make emissions filtering systems more effective and bring down pollution levels of nitrogen oxide by 25 to 30 percent, the auto industry association VDA said.