Michigan female genital mutilation probe expands to Chicago, LA & NYC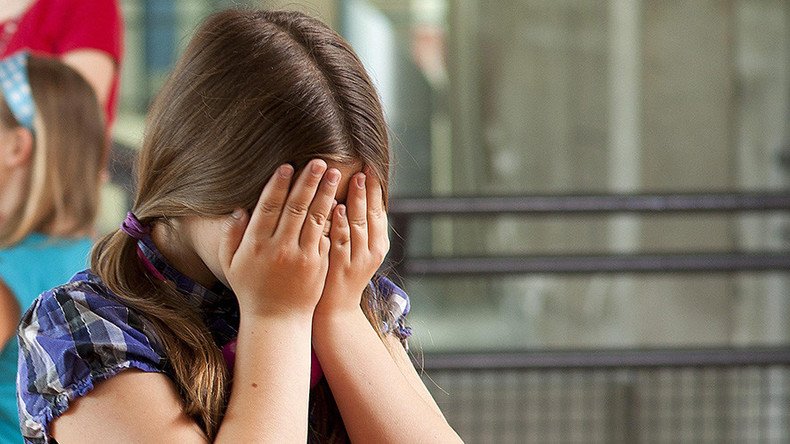 A federal case against a Michigan physician who allegedly performed female genital mutilation procedures on 100 girls has expanded to individuals in Chicago, Los Angeles and New York City as well as Minnesota, her attorney has revealed.
Dr. Jumana Nagarwala of Northville, Michigan, was arrested in April, along with Dr. Fakhruddin Attar and his wife, Dr. Farida Attar, owners of the Burhani Medical Clinic in Livonia, where the procedures are said to have been carried out. The Attars were released on bail last month.
In court documents filed Tuesday, Nagarwala's attorney Shannon Smith said that the federal investigation in the case has widened to targets in California, Illinois and New York, and that more people might be charged, reported the Detroit News.
Nagarwala, 44, is scheduled to attend a hearing before US District Judge Bernard Friedman Wednesday to appeal for her release on bond. Her trial is set for October 10.
The government has charged Nagarwala with mutilating six girls, including two who were brought from Minnesota for the procedure, and that up to 100 girls may have been subjected to the operation over the past decade.
"There is also absolutely no evidence to support the government's statement that Dr. Nagarwala cut the genitals of dozens of victims," Smith wrote in her filing, adding that the government has "provided no discovery" to support the estimate, either.
In addition, Smith says that her client did not perform genital mutilation but a "benign religious procedure" of removing a mucous membrane from the girls' genitalia. The tissue was then given to families for burial, she said. The procedure is practiced by a small sect of Shia Muslims from India, the Dawoodi Bohra.
The government's argument has been submitted in a sealed court filing.
Smith is asking that Nagarwala be released on bond under the same condition as the Attars, who were placed under house arrest and barred from using computers and accessing the internet.
If released on bond, Nagarwala could help translate phone calls, emails, texts, voicemails and other records the government has obtained that are in the Dawoodi Bohra language, Smith said, adding that the case is important to the community as a whole.
Female genital mutilation has been banned in the US since 1996. The World Health Organization (WHO) recognizes it as a violation of the human rights of girls and women.
The practice involves removing part of the clitoris or all of the clitoral hood, and is common in Africa, Asia and the Middle East. Proponents of it have argued it is part of their religious rite of passage. Critics say it is done to suppress female sexuality in an attempt to reduce sexual pleasure and promiscuity.
If convicted, Nagarwala and Fakhruddin Attar face up to life in prison, while Farida Attar could be handed a 20 years jail term.
You can share this story on social media: