North Carolina cop charged in death of pedestrian while on duty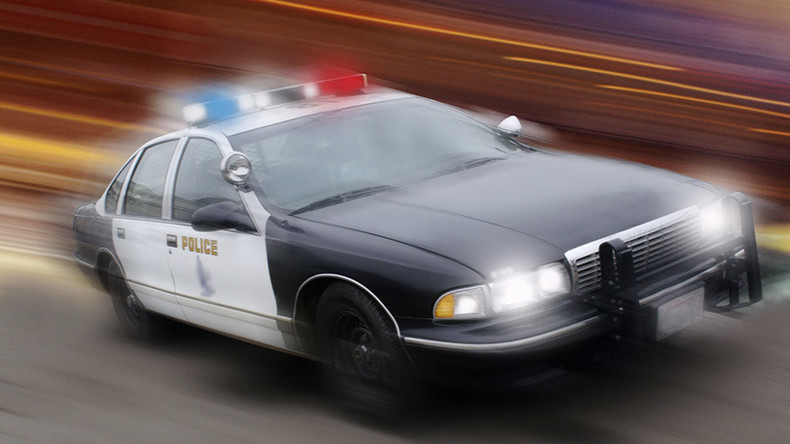 A rookie police officer in Charlotte, North Carolina, has been charged over killing a pedestrian with his patrol car. The on-duty officer was driving at 100mph (160kph) when he struck the person, according to police.
Charlotte-Mecklenburg police officer Philip Barker, 24, was charged with misdemeanor death by vehicle on Wednesday.
Barker fatally struck James Short, 28, as he was crossing the street early Saturday morning while traveling at 100mph in a 30mph zone, according to police.
Police said three marked patrol cars were responding to reports of a car that ran into a building when the accident happened.
Short was crossing the street against a red light when he was struck. Police said Barker had his lights and sirens on at the time.
Barker was treated for minor injuries at a local hospital, according to WJZY TV.
Charlotte-Mecklenburg Police Department Chief Kerr Putney told reporters Barker recently completed the department's mandatory post-training probation period and had been on the force for a year-and-a-half.
Read more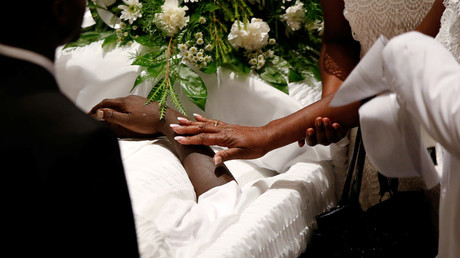 He said the charges were filed "very recently" and cited excessive speed as the primary factor.
"It's not an easy decision to make. But looking through the laws, the compelling factor was the speed," Putney said. "We always talk about accountability, and true to form, we're going to hold ourselves accountable."
He called it "a mistake of the head, not of the heart," and said Barker had the right intentions.
Barker's attorney, Mike Greene, told WSOC TV he was surprised when the department issued an arrest warrant for his client.
"I wish they would've given us a chance to tell our side before this rushed decision," Greene said, adding that the magistrate allowed Barker to leave without posting bond.
Barker has been placed on administrative duties while the Major Crash Unit of CMPD, as well as the Internal Affairs Unit, are investigating.
A memorial service for Short, a computer technology student at Central Piedmont Community College in Charlotte, was held Wednesday morning.
Barker is scheduled to appear in court in August.