Class action lawsuits against banks & credit card companies now easier to join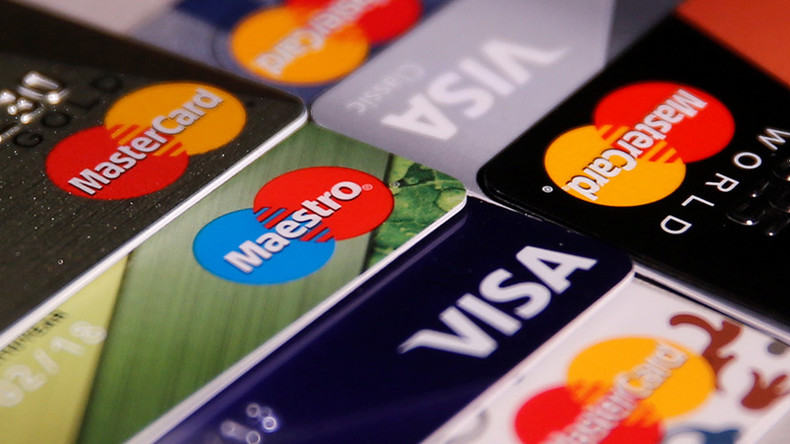 Banks and credit card issuers will no longer be allowed to use private arbitration clauses to prevent class action lawsuits, thanks to a new rule set forth by the CFPB. The new rules have been two years in the making.
CFPB chief Richard Cordray said in a statement that through the clause, people are forced to "go it alone or give up."
"Our new rule will stop companies from sidestepping the courts and ensure that people who are harmed together can take action together," he added.
Some form of mandatory arbitration clause is utilized by banks representing 44 percent of insured deposits and by card issuers who represent more than half of the total credit card debt, the CFPB reported in 2015.
The clauses usually call for private mediated disputes that do not take place in public courts. This virtually eliminates any attempt of a class action lawsuit by a band of consumers. While the new rule does not stop companies from including arbitration agreements in contracts, it does stop them from avoiding class action lawsuits.
Read more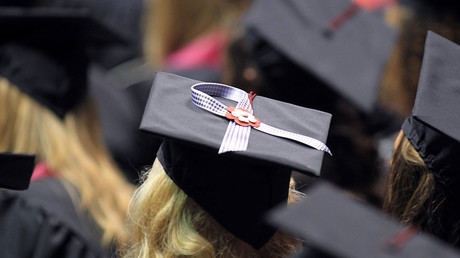 Prohibitions on arbitration agreements for military servicepeople have already been passed by Congress, according to CNN.
Since the 2015 CFPB report was released, the bureau has been finalizing these new rules. Officials from the agency say that they expect the rules to go into effect in eight months, or 241 days after the publishing date, specifically for new contracts, CNN reported.
Beginning in 2019, the CFPB will publish information regarding claims and awards made by the companies on the CFPB website. The companies will have to report these details to the CFPB as soon as the new rules go into effect.
On Monday, it was reported by Fair Isaac Corp., the company that created the FICO credit card score measurement, that Americans have accumulated an average credit score of 700 for the first time since data started to be compiled on the scores in 2005.
Scores kept by FICO range from 300 to 850, so a score of 700 means that Americans are faring well in terms of their overall credit scores.
The report also reveals that the number of Americans who have a score below 600 dropped to around 40 million, accounting for 20 percent of US adults with FICO scores. The highest percentage of adults below 600 was 25.5 percent in 2010, according to the Wall Street Journal.
READ MORE: Trump administration sides against its own consumer watchdog agency in court
Also reflected in the report is that scores have skyrocketed due to consumer wariness in the housing market after the market bubble burst and the US plunged into the Great Recession. People were more hesitant to take on large amounts of debt and began to pay off existing personal debts, which in turn led them to save a larger amount of money.
On the other hand, credit card balances and delinquencies have risen among Americans.
"That is something we will be monitoring," said Ethan Dornhelm, vice president for scores and analytics at FICO, CNBC reported.