ISIS-inspired plot lands N. Carolina man life sentence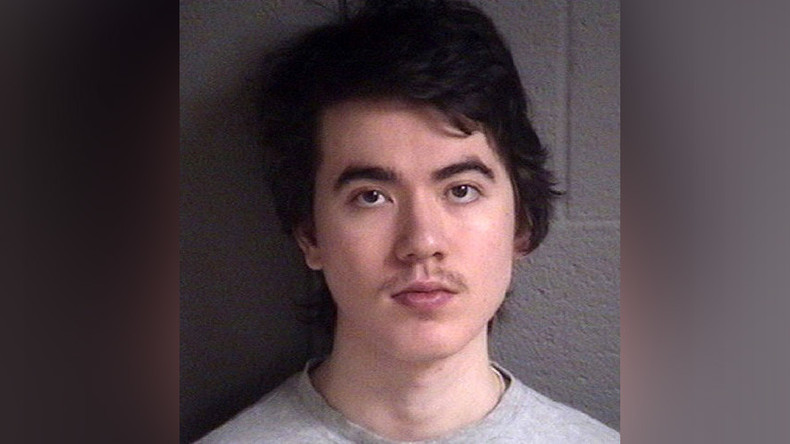 A North Carolina man was given a life sentence in federal prison for his Islamic State-influenced plot to attack within the US. He has been sentenced to life in prison and is awaiting trial for a previous murder charge.
Justin Nojan Sullivan, 21, of Morganton, was arrested in June 2015 in connection with a plot to kill 1,000 people with an assault rifle that he intended to buy at a gun show, according to the US Department of Justice. His arrest was made before the gun show.
US District Judge Martin Reidinger handed down the sentence, the DOJ press release said.
Read more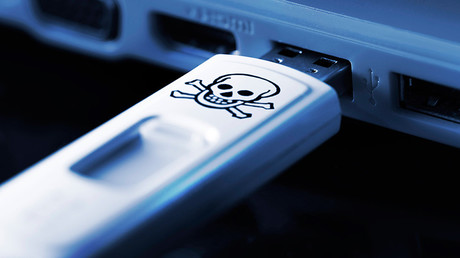 Sullivan was not only planning on carrying out an attack at a large venue or concert, but also he hoped to film it, in order to help the Islamic State (IS, formerly ISIS/ISIL) use the tape for recruitment, Fox News reported.
He was sentenced for planning a terrorist attack transcending national boundaries. On November 29, 2016, he pleaded guilty to that charge, according to the DOJ. His life sentence was part of a guilty plea deal he struck with the court in November 2016, according to the Charlotte Observer.
Sullivan first converted to Islam online no later than September 2014, the DOJ said. Sullivan admitted to having frequent contact with a well-known Islamic State recruiter, Junaid Hussain, a former computer hacker from Birmingham, England, was killed in a US drone strike in the IS stronghold of Raqqa, Syria. It was Hussain's idea to make the video of the shooting, according to the DOJ.
US Attorney Jill Westmoreland Rose said that Sullivan planned to use an AR-15 rifle and hollow point bullets, "because he knew that he could inflict mass casualties and mass pain." She called the plan "a murderous plot that was serious and imminent," CBS News reported.
In a court statement reported by CBS News, it is said that the attack was supposed to be similar to the 2016 Pulse nightclub massacre in Orlando that left 49 people dead.
Sullivan's plan included him wearing a mask and using a silencer to kill as many people as he could, the DOJ said. Sullivan also said that it was a better idea to support IS in the US rather than travel.
The DOJ document shows that an undercover FBI employee (UCE) was exchanging messages with Sullivan over social media, when Sullivan attempted to recruit the UCE and asked him if he could build gun silencers to carry out the proposed attack.
In June 2015, a silencer was mailed to Sullivan. His mother found out when she opened the package. Sullivan then hid the silencer in a crawlspace after taking it from his mother. While the UCE was in correspondence with him, Sullivan asked the agent to kill his parents for compensation, because he feared they would interfere with his attack, according to the DOJ.
An unsealed federal indictment shows that the unsolved murder of John Bailey Clark, 74, a neighbor of Sullivan and his parents, was committed by Sullivan. He will later stand trial for that offense, and could face the death penalty, Fox News reported. Sullivan stole Clarke's money so that he could fund his since-foiled attack, according to CBS News.
Sullivan said "things just happened" and he was not a troublemaker, when he had a chance to speak in court, according to the Charlotte Observer.