Hackers deface Ohio govt & dozens of other websites with pro-ISIS & anti-Trump messages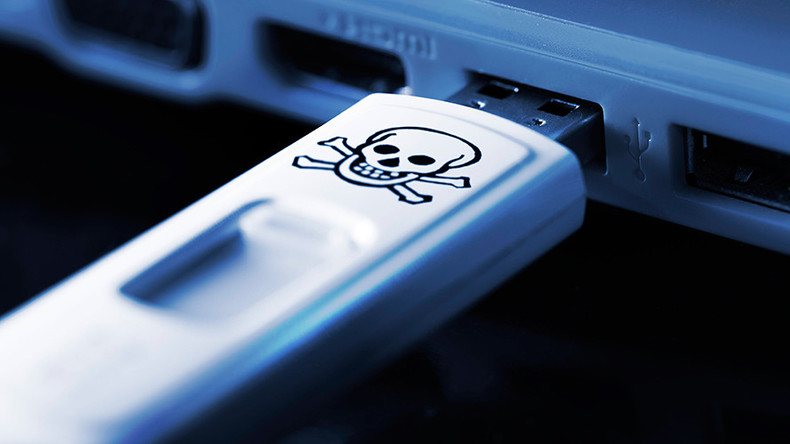 A group of hackers have replaced several Ohio government websites' homepages with pro-ISIS messages and a threat to President Donald Trump. The Team System Dz hackers also defaced a number of international sites.
Each of the compromised sites had its homepage replaced with a black background, an Islamic State-like logo and music playing in the background. The pages were headed with the words, "Hacked by Team System DZ."
"You will be held accountable, Trump," the homepage reads. "You and all your people for every drip of blood flowing in Muslim countries."
"I love Islamic State [IS, formerly ISIS/ISIL terrorist group]," it concludes. At the bottom of each page was a link to the group's Facebook page.
The affected Ohio sites include those of the Ohio Department of Rehabilitation and Corrections, the Ohio Governor, the Ohio First Lady, the Office of Workforce Transformation, Office of Health Transformation and Medicaid.
Team System Dz have been dubbed "pro-ISIS hackers," although their affiliations and motives have not been verified. They are reportedly an Algerian group, and have been widely described as being "anti-Israel" Arab youth.
RT contacted the group but failed to confirm any details about their background. When asked why it chose to hack Ohio government websites, the group replied via Facebook: "Government sites are more important than others in spreading a message to the government and to the people at the same time."
Read more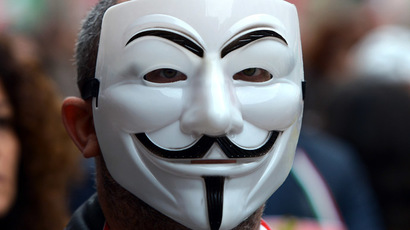 According to Zone H, a site that tracks defaced sites, the group defaced 85 different pages on Sunday. Sites affected include Puerto Rico's tourism site, Women.ca.gov, City of Detroit and French car leasing company ALD Automotive.
The group posted on its Facebook page that it has also said it defaced sites connected to the Jordanian government and Egypt. The King Abdullah II Design and Development Bureau (KADDB) site was defaced, along with Egypt's Consumer Protection Agency.
The group conducted a spate of hacks in 2014, targeting Canadian sites, said to be due to Canada's commitment to fight the Islamic State. US sites were also defaced, including a number of Crowdfunding sites.
In 2013, the group defaced a number of websites with #OpSaveGaza, posting images appearing to show the effects of rockets fired on Gaza and calling for hackers to start a campaign against Israel. The group targeted a random collection of international sites, but didn't hack any sites in Israel.
A spokesperson for Ohio Governor John Kasich's office released a statement following the hacks. "As soon as we were notified of the situation we immediately began to correct it and will continue to monitor until fully resolved," he said.