House subcommittee largely rubber stamps Trump's 2018 special ops budget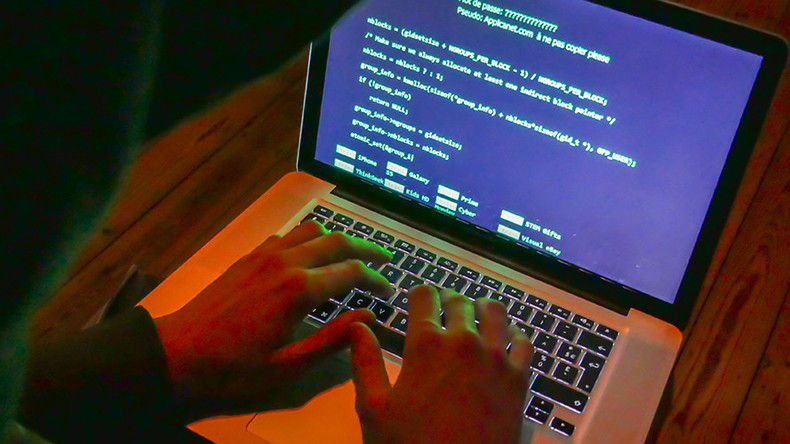 Cyber warfare weapons and drone aircrafts are among the technology the House subcommittee on Emerging Threats and Capabilities has signed off on in President Donald Trump's $12.3 billion budget for special operations.
The sub panel has endorsed the bill's request for $12.3 billion, which will go to wartime funding and US Special Operations Command. On Tuesday, it released its portion of the draft bill, according to Defense News.
Read more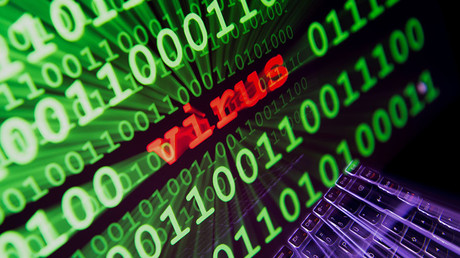 The funds are put aside specifically to buy Predator and MQ-9 Reaper drone aircraft as well as General Atomics MQ-1. Smaller tactical remotely-piloted systems are also of interest. An aid at the House Armed Services committee said, "it really is across the board," outlining where the money will go, according to Defense News.
The bill also seeks to strengthen the cyber resilience of the Department of Defense. The goal is to boost training, build its workforce and looks to better assimilate cyber warfare in the Pentagon's regional combatant commands, according to Defense News.
There will also be more congressional oversight of these delicate procedures with regards to cyber warfare and cyber operations.
Growing Asian alliances is bright on the radar of the House subpanel, in relation to staving off hostile Chinese and North Korean operations. The armed services panel will also look to NATO to address its concerns over Russia.
Counter-propaganda language in the bill will be backed, notably, through the NATO alliance, some aides reportedly told Defense News.
READ MORE: EPA chief Scott Pruitt defends massive cuts, faces bipartisan backlash
Among the advanced weaponry reportedly outlined are hypersonics, 3D printing and directed energy weapons capabilities, which have taken a backseat to counter-insurgency technology recently.
On Wednesday, the emerging threats subpanel will hold a public markup, while the full armed services committee will hold its own on June 28. The House interpretation is historically settled with the Senate's adaptation of the National Defense Authorization Act over the summer period, according to Defense News.