US Supreme Court sides with Chevron in Ecuador pollution case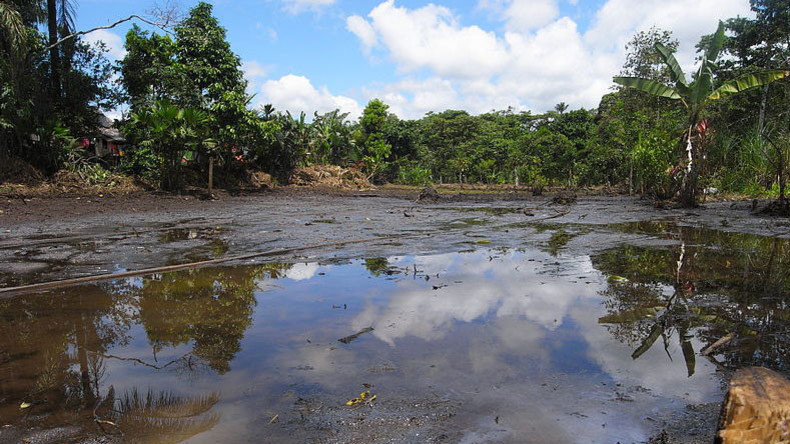 The United States Supreme Court has scuppered the hopes of Ecuadorian villagers aiming to collect an $8.65 billion pollution judgment in the US. The award was issued six years ago by a court in Ecuador.
America's top justices turned down the request to hear the Ecuadorians' appeal, upholding a previous US court decision which cited "a parade of corrupt actions" by plaintiffs' representatives to obtain the judgement in Ecuador.
Chevron's star witness was former Ecuadorian judge Alberto Guerra, who claimed the plaintiffs offered him a kickback to ghostwrite the ruling in their favor. Guerra also later admitted to having been paid by Chevron to cooperate in the case and testify in the oil giant's favor.
"The facts of the Ecuadorian judicial extortion scheme and the illegality of the plaintiffs' lawyer misconduct have been finally and conclusively affirmed by the legal system of the United States," said R. Hewitt Pate, Chevron vice president and general counsel.
Read more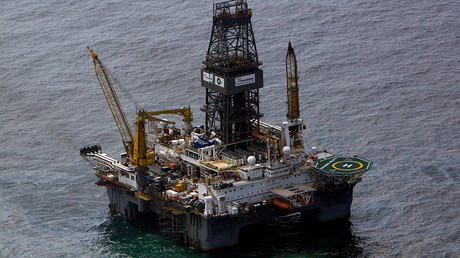 In the decades-long legal battle, Ecuadorian villagers had argued that from 1964 to 1992 Texaco – which was later purchased by Chevron – dumped polluted wastewater into open pits across vast swaths of Lago Agrio in the Ecuadorian jungle, contaminating the water used by locals.
The Ecuadorians' lawyer, Steven R. Donziger, called the US Supreme Court decision a "grave mistake and a sad reflection on the US judiciary in the eyes of the world," and said they were seeking the enforcement of the judgement in other countries, including Canada.
"Chevron ran to US courts for protection from enforcement jurisdictions for a reason: those jurisdictions will not give Chevron the same extraordinary preferential treatment that US courts, sadly and unjustly, afforded," Donziger said.

Chevron did not dispute that pollution occurred, but instead argued that the company was not liable, citing a 1998 agreement in which Texaco agreed to clean a number of waste pits and the Ecuadorian government absolved the company from further liability.
In subsequent litigation, the affected Ecuadorians argued the cleanup was incomplete, claiming the company had merely covered toxic waste pits with a thin layer of topsoil.