'Chronic Lyme disease' treatments ineffective, scathing CDC report finds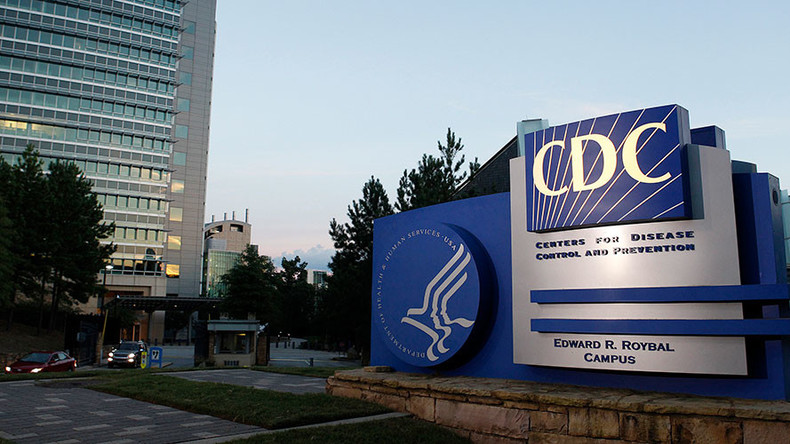 Many may recognize the term "chronic Lyme disease," but the treatments may be lesser known and dangerous, according to a new report issued by the CDC.
The US Centers for Disease Control and Prevention's latest Morbidity and Mortality report released Friday describes negative, harmful and even deadly treatments for five patients diagnosed with chronic Lyme disease, according to the report.
A diagnosis for chronic Lyme disease does not require any hard evidence. "Patients and their healthcare providers need to be aware of the risks associated with treatments for chronic Lyme disease," the doctors warned in the report.
The different diagnosis of simply "Lyme disease" is based on hard evidence. It is caused by infection with the spirochete Borrelia burgdorferi sensu lato, according to the CDC report. Shockingly, however, doctors sometimes come to the conclusion of chronic Lyme disease without any FDA cleared lab testing, or even a negative test for the Borrelia burgdorferi sensu lato infection.
Transmission of the infection can come from a tick bite. Skin lesions, fever, headache and fatigue are all common symptoms. Fatigue, generalized pain and neurological disorders are often associated with the diagnosis.
If patients don't seek medical attention for this disease, the consequential signs of illness grow worse. The infection has been known to spread out and can cause arthritis, meningitis, carditis and neuropathy. A standard issue of antibiotics ranging from two to four weeks can rid the disease from a person, the CDC report said.
The five patients in the report ranged in age from adolescence to their late 60s.
Adding to the confusion, there is a recognized condition called Post-Treatment Lyme Disease Syndrome, or PTLDS. The condition emerges after patients go through their standard treatment for Lyme disease and still have symptoms afterwards, according to Ars.
There is still no evidence to show what causes PTLDS, but researchers think that it is caused by residual tissue damage and immune responses. An active infection is not present in PTLDS, according to Ars.
"The number of persons who undergo treatments for chronic Lyme disease is unknown, as is the number of complications that result from such treatments," the CDC report said.
There have been patients diagnosed with chronic Lyme disease who were treated in ways that could not be shown to be effective, according to the CDC.